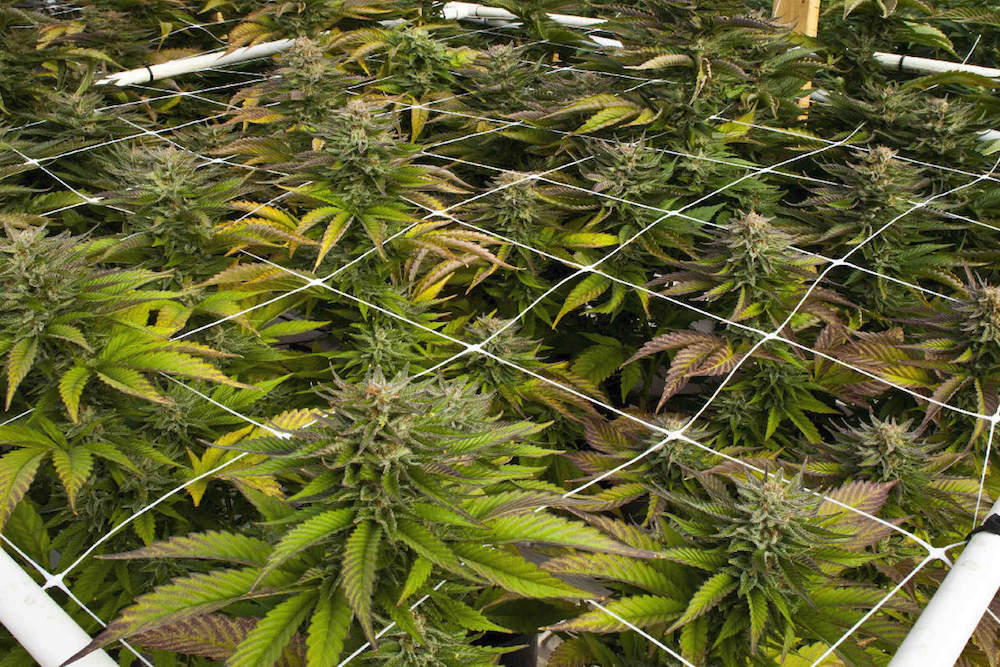 These are the current Hemp Insurance Policies available as of now:
1.USDA- WHOLE-FARM REVENUE PROTECTION
How it works:
Whole-Farm Revenue Protection insurance provides coverage against the loss of revenue that you expect to earn or will obtain from commodities you produce or purchase for resale during the insurance period under one hemp insurance policy. WFRP combines the Adjusted Gross Revenue (AGR) and Adjusted Gross Revenue-Lite (AGR-Lite) pilot programs and provides additional enhancements such as:
A range of coverage levels from 50-85 percent to fit the needs of more farming and ranching operations;
The ability to consider market readiness costs as part of the insured revenue and expenses;
Provisions to adjust the hemp insurance guarantee to better fit expanding operations;
An improved timeline for farming operations that operate as fiscal year filers; and
Streamlined underwriting procedures based on the forms used for WFRP.
2.USDA- APH PLAN 90
How it works:
The producer selects the amount of average yield to insure; from 50-75 percent. The producer also selects the percent of the predicted price to insure; between 55 and 100 percent of the crop price established annually by RMA. If the harvested plus any appraised production is less than the yield insured, the producer is paid an indemnity based on the difference.
Benefits:
Highly Subsidized
Yield based policy
Coverage protects all-weather perils including wildlife, insect, plant disease, failure of irrigation water supply due to insurable causes •Covers reduced yield due to insurable damage
Insures CBD, grain, and fiber
Insurable at 5 acres plus (grain and fiber are 20 acres plus)
Coverage levels by type
Approval in 21 States for Select Counties:
Alabama, California, Colorado, Illinois, Indiana, Kansas, Kentucky, Maine, Michigan, Minnesota, Montana, New Mexico, New York, North Carolina, North Dakota, Oklahoma, Oregon, Pennsylvania, Tennessee, Virginia, Wisconsin
3.CROP-HAIL
Offering coverage limits per acre of $10,000+
Individually Underwritten prior to offer
Hail deductible options – XS10 or XS50
Perils Covered- Hail, Fire, & Lightning
Coverage ends at the severance of stalk, or October 31st
Crop Classification Codes
P1- Seed & Fiber
P2- Cannabinoid (Oil)
 $8,000,000 Per Farm Max Liability
Up to $500 per acre to stand-up wind-blown Hemp plants
Lowest rates in the Country depending on location premiums from $1 to $10 per $100 dollars of coverage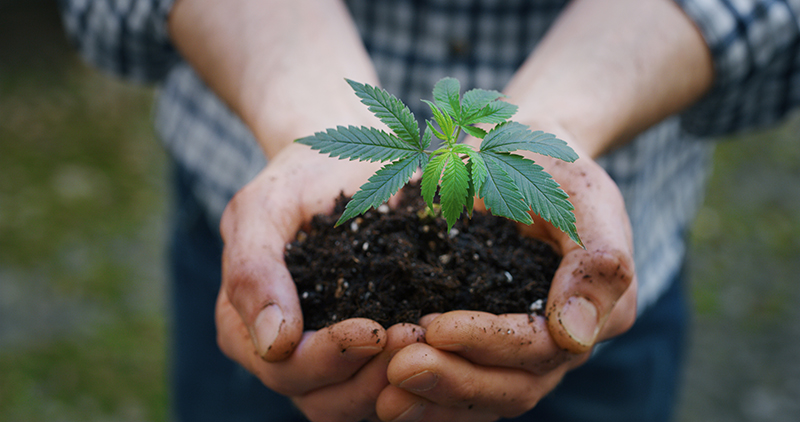 4.PARAMETRIC HEMP PRODUCTION COVERAGE
How it works:
Assimilates historical weather data (temperature, precipitation, solar radiation, wind, humidity) into historical crop performance through a biophysical crop growth model
Results in a temporally consistent dataset from 1981-present across the entire contiguous US, reported by county
Utilizes best understanding of present-day management practices (e.g. planting dates, fertilizer use), background conditions (soil conditions, geographic distribution of agricultural land)
This means that the historical record generated by the model supports the assessment of present-day risk since it is not confounded by changes in management practices or other non-weather based factors over time
In this sense, the Praedictus approach is stronger than traditional approaches to pricing insurance based purely on sources like government yield surveys
5.EWEATHERRISK
Benefits of Weather Index Products:
Federal governance and parametric trigger means coverage is still in force and claims will not be denied because of high THC
These are not whole-farm or -enterprise programs
buyers can choose the acres or geographies to enroll
Supplement your existing risk management
Guard against your key weather peril(s)
Agreed-value policy limits allow you to scale to your needs quickly and easily
Sales Closing Dates are available throughout the year -AOI's for lending arrangements
Claims are paid within 45 days of the close of the Coverage Period
The Hemp Specialists at Graybeal Group are highly versed in Hemp Insurance. We have a dedicated team with the knowledge and expertise to guide you through the process of protecting your livelihood. Offering excellent products and coverage to fit your budget and to make sure you have the proper coverage in place to protect you from a loss.
Give the experts at Graybeal Group Inc. a call today!