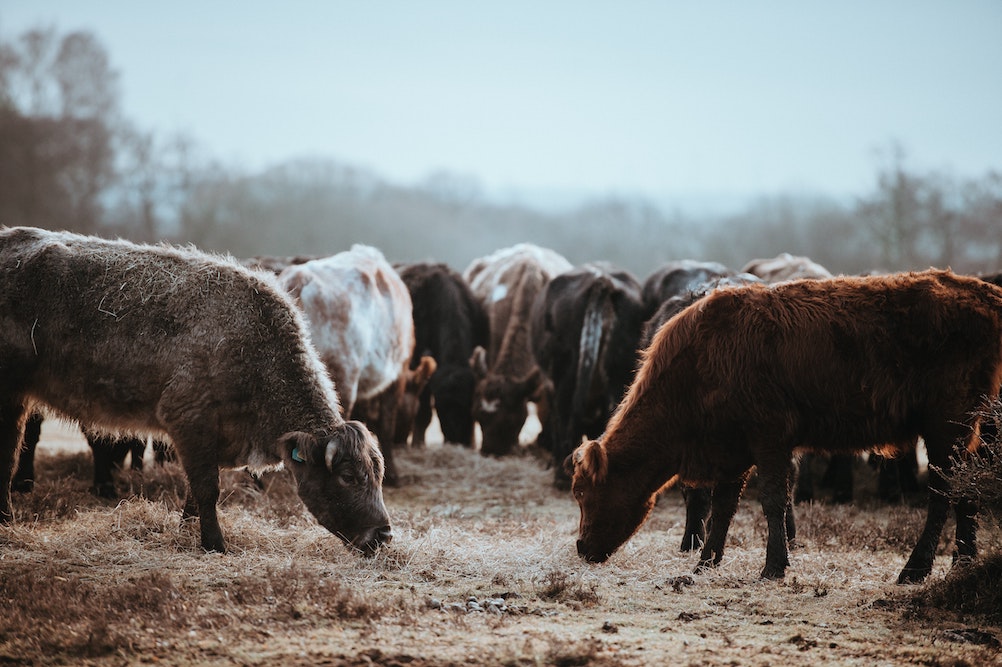 At Graybeal Group Inc., we have long provided support to the farming community with our ranch insurance. For more than forty years, we have taken strides to learn as much as possible about the industry and its ranch insurance needs. Based in the heart of farm country, we have agents that actually ride horses, as well as gather and brand cattle with family members who work in the industry.
Like other farming operations, ranchers are at risk for liability when transporting livestock and leasing pasture ground. They are also at risk for loss due to livestock mortality.
Livestock Insurance is similar to Farm Insurance, but also provides protection that may cover:
*Additional Claims (animal transport/mortality)
*Home, belongings within, ranch ops equipment, separate structures, etc
*Liability Risks
* Accidental death of your animals due to a weather event or during transportation
*Can cover bodily injury to anyone injured on your property that is not an employee of your ranch, including legal claims and medical payments.
*You will also have protection against non-owned property damage that is caused by the operations of your ranch.
Give the Experts at Graybeal Group Inc. a call today!