Insurance Agency Acquisition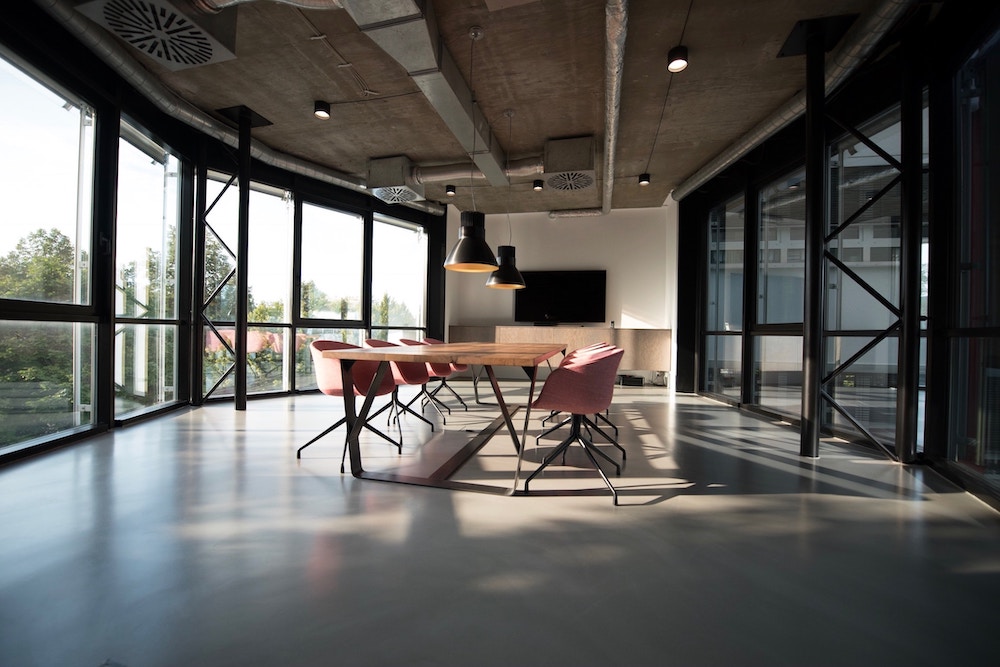 Jason Graybeal is the current owner of Graybeal Group Inc.
He started by working in his grandfather's insurance agency when he was younger and when the opportunity presented itself to gain ownership of a struggling insurance agency, he jumped right in. After growing that agency 3-fold, he sold that agency to fund the start-up of Graybeal Insurance, an Independent Insurance agency. In 2010 Jason was able to acquire Ferranti-Leavitt Insurance in nearby Hermiston.
We currently and service Oregon and Washington for Personal lines and Commercial lines. For Crop and Agriculture, we service the Western United States, excluding New Mexico and Utah, including Texas. Our staff is well versed in sales, customer service, and of course, insurance!
The atmosphere is casual professional. There is a time and place for work vs. fun. Our staff knows the difference, respects that, and abides by the professional standards that management has set for them.
We have a broad scale of niches we cover, including farm and non-profit.  The team is dedicated to Jason, the company, and expanding our growth to more of the West Coast. We all want to be a part of that!
Insurance Agency Acquisition
Our marketing department handles our digital presence including SEO, social media, content creation, blogging, youtube videos, website creation and maintenance, and PR duties. All of these items are important for organic growth, something we are also focused on as a company. Organic growth is important to our staff- phones ringing, leads coming in the door- virtually and physically! It's our marketing department's job to make that happen on a consistent and regular basis.
We believe in the importance of a relationship with our clients. Graybeal Group also uses a communication platform system in addition to our AMS (which is Hawksoft), to keep in touch with our clients during critical times of our relationship with them. For example, we send out a welcome kit which is a series of 4 emails, giving them important contact information, making them aware of other products we have, what to expect from us, and how to handle a claim if they suffer one. Also, the system can round out our book of business, touch clients prior to renewal, follow up with lost prospects, reach out when a claim is filed, follow up with lost customers, send out monthly e-newsletters, and much much more! Our customers feel our love all the time!
Our Management Team and Jason always strive to run our agency in a way to maximize value. This concept is a fundamental part of the business growth planning process.
Let's work together to make your dream come true!
Learn more about insurance agency acquisition by giving Graybeal Group Inc. a call: 541.567.5523