Property and Casualty Insurance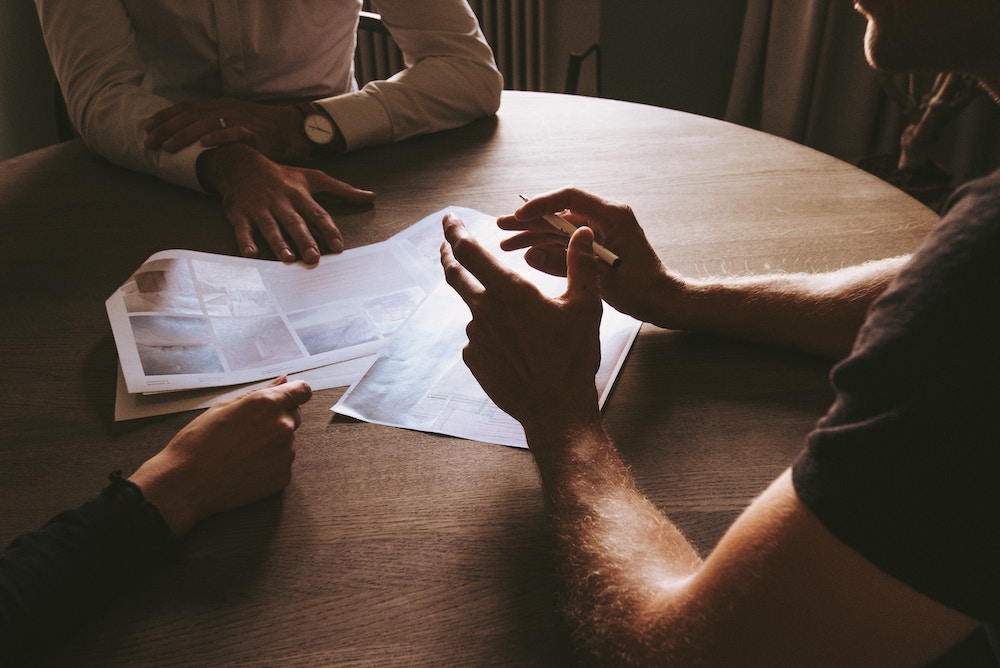 When you have property and casualty insurance, your personal items such as home, cars, and even pets are covered from negative occurrences that could involve injury or damage. Having property and casualty insurance protects you if you are found legally responsible for an accident that leads to injuries to another person or damage to another person's stuff. 
You can also think of it this way:  Property and casualty (P&C) insurers are companies that offer coverage on assets, and these could include a house or car, in addition to liability insurance for accidents, injuries, and damage to other people and their belongings.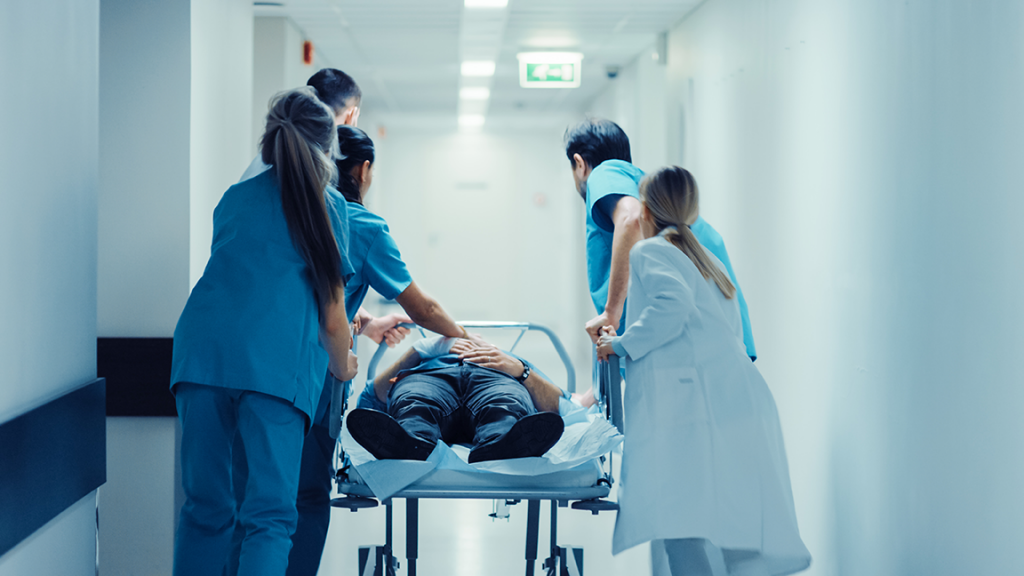 What is Property and Casualty Insurance?
There are various types of things that P&C insurers cover that encompass auto insurance, home insurance, marine insurance, and professional liability insurance. You, as a customer, pay P&C insurers an insurance premium for the coverage you choose to carry. 
Other types of P&C insurance are condo insurance, co-op insurance, HO4 insurance, liability insurance, pet insurance, etc. 
What P&C insurance coverage does not include are life insurance, health insurance, and fire insurance. 
Property Insurance 
In a general sense, property insurance refers to your personal belongings – everything that you own.  Depending on the type of insurance you acquire, property insurance can be defined in various ways. For instance, when it comes to a renters policy, your property is referred to as personal property. It applies to your personal belongings in the event of a covered loss. 
Business owners will typically view property insurance as a necessity to protect their property in the event of vandalism and theft.  In these instances, property insurance will also cover the business structure and its contents. 
Insurance can also apply to pets. Because your insurance reimburses you for the costs of your dog's or cat's care, it is considered property insurance. 
Personal property coverage – contents insurance – is included as a standard renters or homeowners insurance policy. This insurance policy makes it possible to recover the cost of your lost or damaged stuff for many different situations. 
Types of Coverage for Property and Casualty Insurers
Property and casualty insurers focus on risks that result in property losses and losses of possessions. 
Here are what the different types of insurance will cover:
Home Insurance – Covers losses to residences and property stemming from unusual weather, fire, theft, or other similar incidents. What's more, this type of insurance applies to third parties from actions by the insured individual. 
Auto Insurance – This covers losses to individuals and properties in the event of car accidents and other unexpected auto events. 
Marine Insurance – This coverage applies to losses to shipping vehicles. 
Professional Liability Insurance – This insurance policy covers losses to professional clients as a result of negligence. 
Casualty Insurance
In essence, casualty insurance is insurance that covers the legal responsibility for losses emanating from damage to another person's property or an injury to another individual. For homeowners or renters insurance, you can find this coverage type in your liability coverage amounts section of your policy. 
Small business owners tend to carry casualty insurance as it protects their company from liabilities in the event of an employee being injured on company property. 
How Property and Casualty Insurance Are Applied in Real-Life Situations
Property and casualty insurance companies provide insurance to customers for risks, up to a certain amount of coverage. Insurance customers pay an insurance premium to receive these insurance coverage services. 
When property and casualty insurance companies provide coverage to someone, they must set an insurance premium.  They determine the amount of the insurance premium based on the riskiness of the customer. In most cases, the insurer will evaluate the likelihood of the customer making a claim, and the potential amount of that claim, when an insurance company calculates the insurance premium amount. 
Learn more about P&C Insurance.
Graybeal Group, Inc. Offers The Widest Range of Products and Pricing
Graybeal Group, Inc. is a professional Insurance company with licensed agents and staff.  With over three decades of experience, The Graybeal Group takes pride that our agents are specialized in the needs of our customers in the areas of Crop/Agriculture, Hemp,
Non-Profits, Pasture Rangeland and Forage, and Farm & Ranch. 
Being able to provide the time for our agents to focus on their specialty allows us to give you – our clients – the needed coverage for your home and business. At Graybeal Group, Inc., we are committed to providing an experience that empowers our clients so they are educated on their coverage and the value we provide above all others.
For more information, we invite you to call Graybeal Group, Inc. at (541) 567-5523.