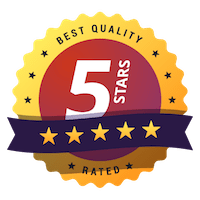 Graybeal is the greatest ! They have the rare ability to develop rapport with clients immediately and convey their desire to serve.
-Terry H.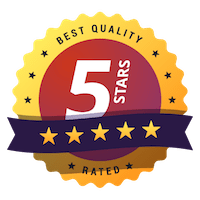 I moved my insurance to Graybeal and have been more than satisfied! They made the transition smooth and stress free! I have all my insurance with her and even saved on my premiums!
-Cindy G.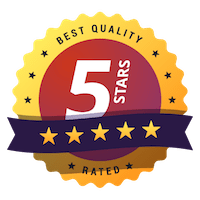 All the staff are friendly, accommodating and easy to work with. Whether it be a claim, quote or question they are always quick to respond to my needs. I am the first to admit that I do not understand much about insurance policies and they are more than willing to fully explain all of my options while being patient answering my questions. I feel like I am in good hands with an agency I can fully trust!
-Tiah D.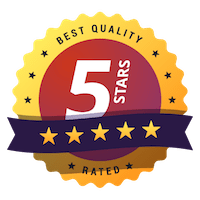 After receiving a couple traffic tickets and an extreme hike in our insurance we elected to shop around a little for insurance. They were able to get us an insurance premium that was the same as we had with our previous agent before the tickets. The agency was timely, friendly and extremely helpful. I have and will continue to recommend them to anybody and everybody.
-Blaine H.