Pasture Rangeland Forage Insurance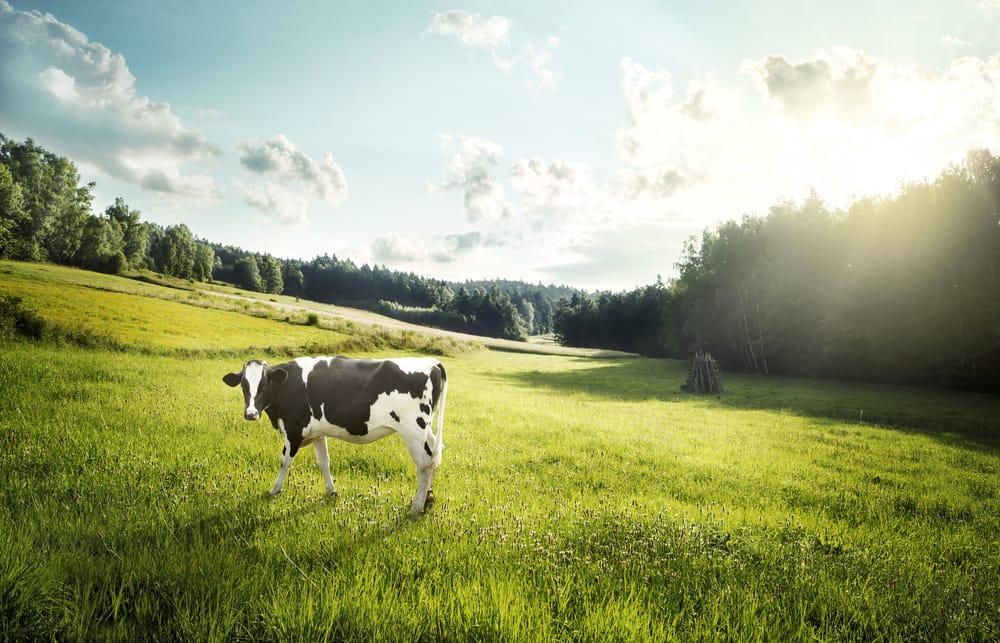 WHAT ARE THE BENEFITS OF PRF?
Producers choose how many acres to insure and what time of year to insure them.
Premiums are subsidized up to 59 percent, making this program very affordable.
The Risk Management Agency (RMA) developed the Pasture, Rangeland, and Forage Insurance as a Risk Management Tool.  There are 61.5 million acres of hay land in the U.S. and 588 million acres of pasture and rangeland that this policy has the ability to protect. Simply put, this is USDA Subsidized Insurance designed to pay you when there isn't enough rain.
Pasture, Rangeland, Forage Insurance Program was created to give insurance coverage on pasture, rangeland, and forage acreage. A rainfall index is used to determine the coverage.  The coverage determination does not take into account the measurement of production or loss of the products themselves. NOAA data is used along with a grid system to determine precipitation amounts in a certain area. The grids are set up about seventeen miles by seventeen miles, or 25 degrees latitude by 25 degrees longitude. The acreage is assigned to a grid based on the location that is to be insured.
Ferranti-Graybeal Insurance Crop Specialists have extensive experience in meeting the risk management needs of livestock producers.
We have experienced Pasture, Rangeland, and Forage Agents in every state!
If you would like to know more, give us a call today! 541-215-2412
Here are some helpful links to assist you with further questions or research you may be interested in:
Give the experts at Graybeal Group Inc. a call today!