Pasture Rangeland Forage Insurance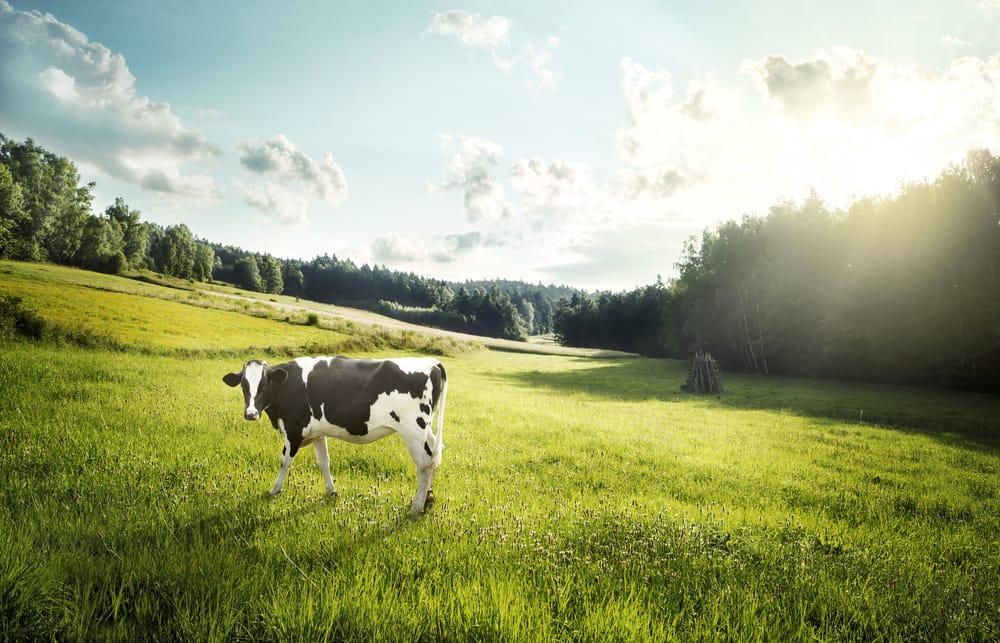 Pasture, Rangeland, and Forage Insurance (PRF) 
The USDA Risk Management Agency (RMA) Pasture, Rangeland, and Forage Insurance (PRF) program is a risk management tool that producers can rely on to protect their operations from low forage production as a result of a lack of rain. If your farm produces hay or grazes livestock on pasture, then you are eligible for PRF insurance. 
PRF is a national program that offers policies in all 48 contiguous states. In contrast to single crop insurance, which reimburses producers for yield or revenue losses relative to their own production history, PRF compensates farmers for below-normal precipitation – including rain or snow – in their area. PRF is what is referred to as a genuine "single peril" insurance product because low precipitation is the only cause of loss that it insures. 
"The Risk Management Agency started the rainfall insurance program because – unlike crop producers – ranchers have historically not been able to insure their crops of forages for grazing and haying," says Monte Vandeveer, an Agricultural Economist at Kansas State University. 
Vandeveer adds, "The insurance coverage is based on rainfall rather than yield because forage yields from haying and grazing are difficult to measure.  The intent of the program was to provide funds to producers to purchase replacement feed for livestock so cattle don't need to be sold."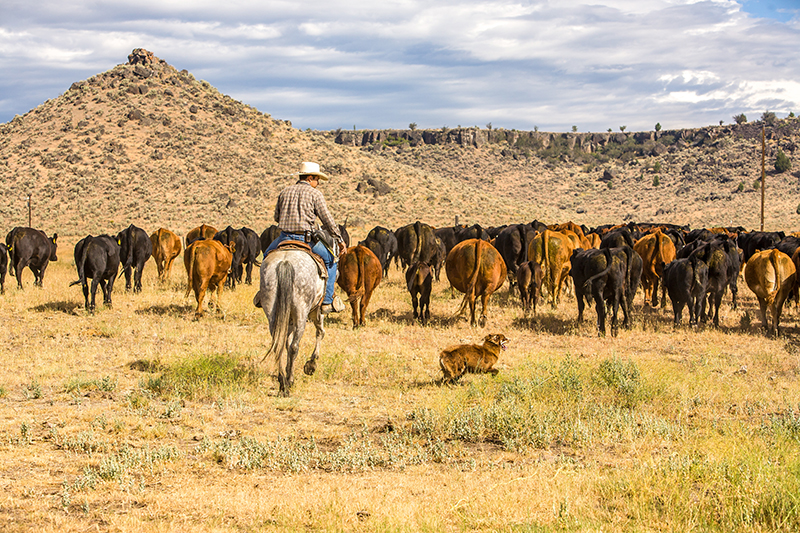 What are the benefits of Pasture, Rangeland, and Forage Insurance?
Producers choose how many acres to insure and what time of year to insure them.
Premiums are subsidized up to 59 percent, making this program very affordable.
The Risk Management Agency (RMA) developed the Pasture, Rangeland, and Forage Insurance as a Risk Management Tool.  There are 61.5 million acres of hay land in the U.S. and 588 million acres of pasture and rangeland that this policy has the ability to protect. Simply put, this is USDA Subsidized Insurance designed to pay you when there isn't enough rain.
Pasture, Rangeland, Forage Insurance Program was created to give insurance coverage on pasture, rangeland, and forage acreage. A rainfall index is used to determine the coverage.  The coverage determination does not take into account the measurement of production or loss of the products themselves. NOAA data is used along with a grid system to determine precipitation amounts in a certain area. The grids are set up about seventeen miles by seventeen miles, or 25 degrees latitude by 25 degrees longitude. The acreage is assigned to a grid based on the location that is to be insured.
Graybeal Group Insurance Crop Specialists have extensive experience in meeting the risk management needs of livestock producers.
We have experienced Pasture, Rangeland, and Forage Agents in every state!
If you would like to know more, give us a call today! 541-215-2412
Here are some helpful links to assist you with further questions or research you may be interested in:
Graybeal Group, Inc. Offers Widest Range of Products and Pricing in Oregon
Graybeal Group, Inc. is a professional Insurance company with licensed agents and staff.  With over three decades of experience, The Graybeal Group takes pride that our agents are specialized in the needs of our customers in the areas of Crop/Agriculture, Hemp,
Non-Profits, Pasture Rangeland and Forage, and Farm & Ranch. 
Being able to provide the time for our agents to focus on their specialty allows us to give you – our clients – the needed coverage for your home and business. At Graybeal Group, Inc., we are committed to providing an experience that empowers our clients so they are educated on their coverage and the value we provide above all others.
For more information, we invite you to call Graybeal Group, Inc. at (541) 567-5523. 
Check out our blog below for more information regarding pasture, rangeland, and forage insurance!