Do I Need Inland Marine Coverage in Oregon?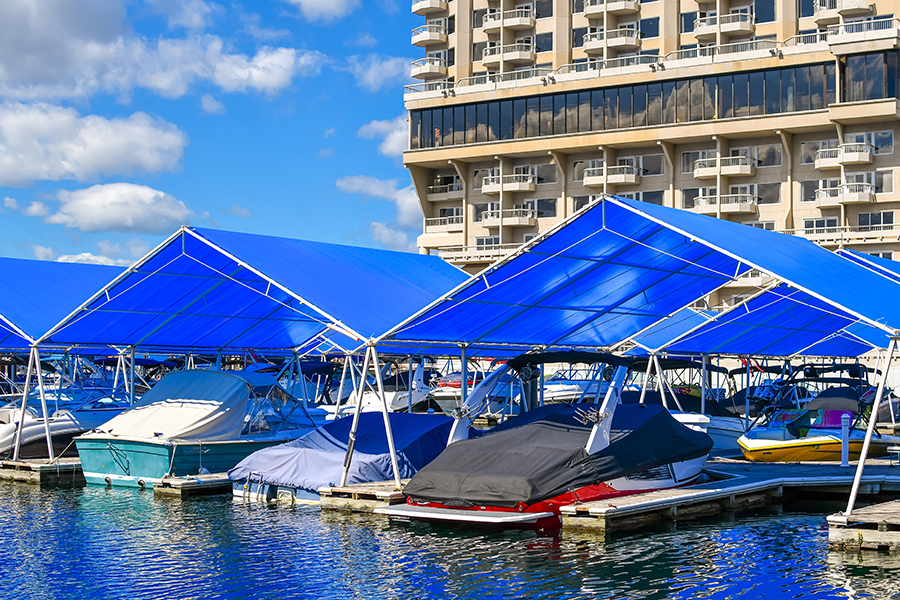 Inland marine IS related to Ocean Marine Insurance, they both cover goods traveling from one place to another. The basic difference is Inland Marine Insurance covers goods traveling overland, and Ocean Marine, covers them traveling over water.  Over the years, the National Association of Insurance Commissioners has changed the definition to Marine Insurance with parts of it such as Inland Marine, Ocean Marine, and Transportation. 
There are six categories of risk identified in the definition of Marine Insurance: 
Exports

Imports

Instrumentalities of Transportation and Communication

Domestic Shipments

Commercial Property Floater Risks

Personal Property Floater Risks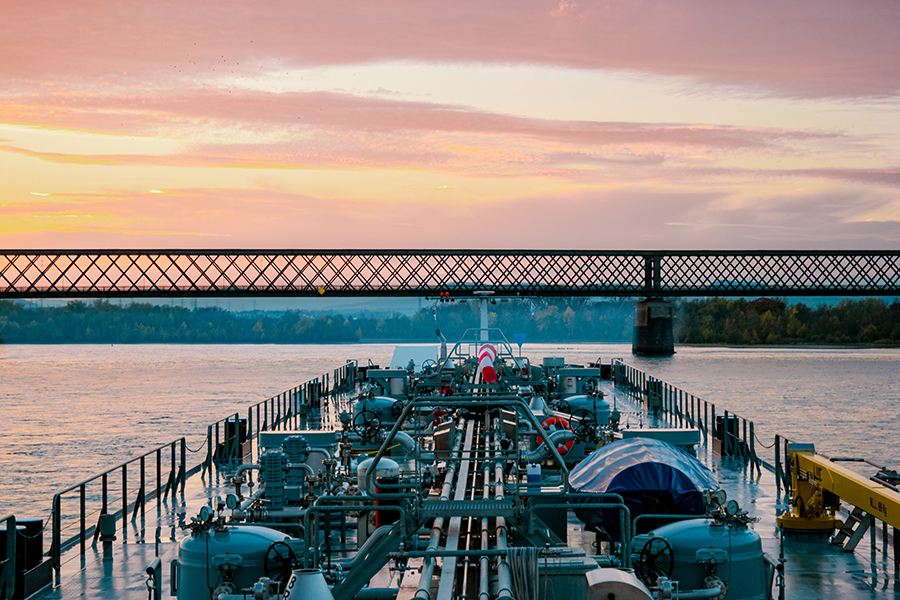 Imports and exports have to do with Ocean Marine; they are a category of Ocean Marine.  Both cover property anywhere, with no time restrictions, as long as it addresses and includes the hazards of transportation. It is also important to say that Ocean Marine insurance is not eligible to be included in a Commercial Package Policy.  Every Ocean Marine contract is written as a stand-a-lone specific to the issue at hand. 
Commercial Property Floater risks covers property pertaining to business, occupation, or profession.  Focusing on things like Equipment forms, business floaters, dealers policies, and bailee's customer forms. 
Personal Property Floater risks are things such as personal articles, personal property, and personal effects that fall under Personal Inland Marine insurance.
Domestic Shipments provides a variety of transportation forms covering property while in the custody of others and while in transit.  The goods may be shipped by a common carrier, such as a trucking company, railroad, airline, or by the company's own trucks, or by mail or parcel post. 
Instrumentalities or means of Transportation and Communication- includes forms that cover property related to transportation; not necessarily mobile in and of itself, but dealing with transportation of something, for example: 
Pipelines, tunnels, and bridges

Wharves, docks, and piers

Telephone and telegraph lines, radio and tv communication equipment, power transmission

Outdoor cranes, loading bridges, and any similar equipment used to load, unload, and transport.
Graybeal Group, Inc. Offers The Widest Range of Products and Pricing in Oregon
Graybeal Group Inc. is a professional Insurance company with licensed agents and staff.  With over three decades of experience, Graybeal Group takes pride that our agents are specialized in the needs of our customers in the areas of Crop/Agriculture, Hemp, Non-Profits, Pasture Rangeland and Forage, and Farm & Ranch. 
Being able to provide the time for our agents to focus on their specialty allows us to give you – our clients – the needed coverage for your home and business.
For more information, we invite you to call Graybeal Group Inc. at (541) 567-5523.