Liability Coverage for Business Auto Insurance Policies in Oregon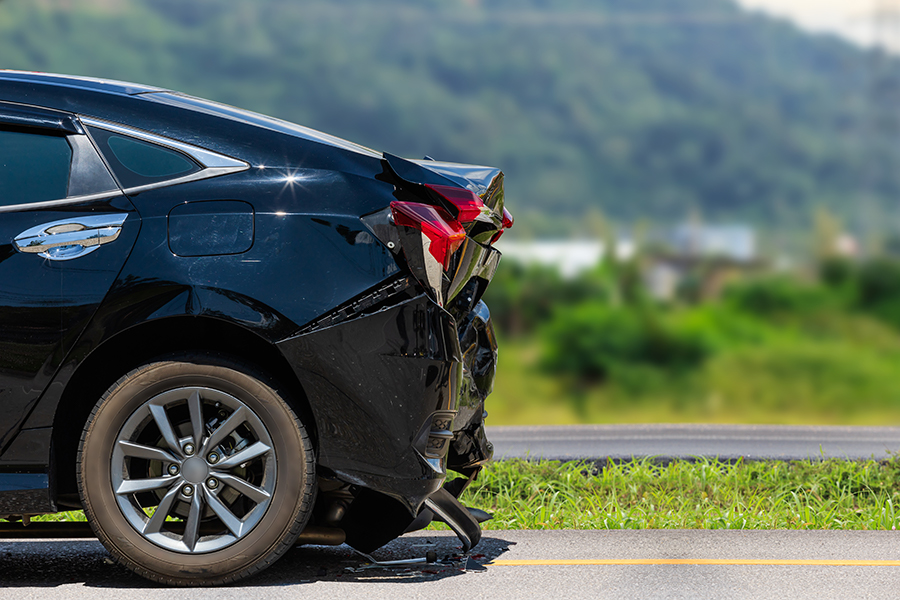 WHAT'S COVERED, WHAT'S NOT ON MY BUSINESS AUTO POLICY
Liability has to do with bodily injury and property damage. Just think of an accident, where someone gets hurt and there is damage to the vehicle. Liability literally means: the state of being responsible for something, especially by law. So, we are referring to someone being named at fault for an accident/damage that results in someone getting hurt (bodily injury) or property damage (dented vehicle). 
Liability coverage ensures that the insurance company will pay money, up to the limit you are covered, that you must legally pay due to bodily injury (someone is hurt as a result of your/insured's actions) or property damage (property damaged due to your/insured's actions). These injuries- to body or property must come from using, maintaining, or by owning a covered (by liability insurance) vehicle. 
Also, if somehow pollution does bodily harm or damage to property as a result of maintaining, using, or owning a covered vehicle, the insurance company will cover that as well- the cost/expense necessary.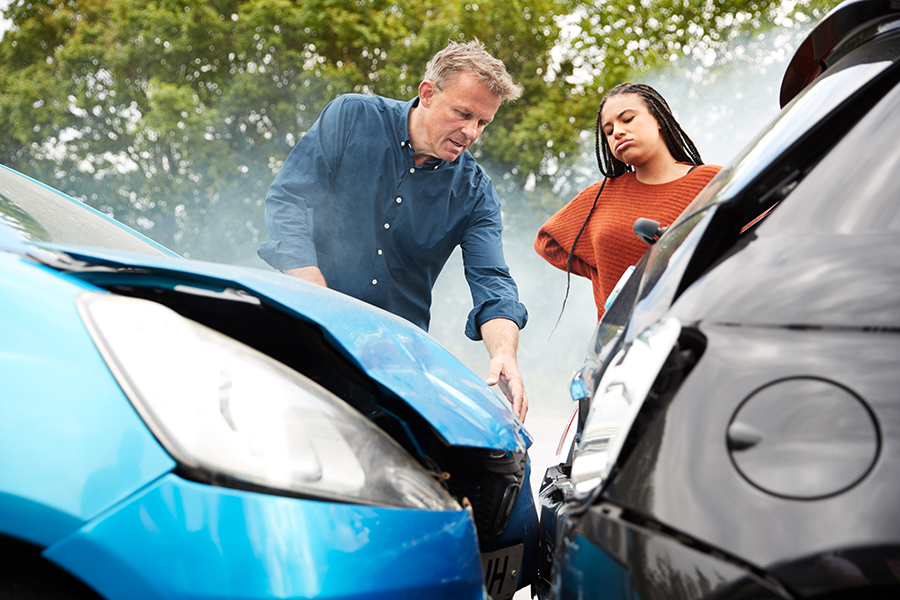 EXCLUSIONS FOR LIABILITY SECTION OF COMMERCIAL AUTO- WHAT'S NOT COVERED…
The following instances are not covered:
Intended or Expected Injury: This includes property damage or bodily injury that is expected or intended (on purpose) 

Contractual Liability- This is when liability is assumed under a contract/agreement

Workers Compensation- If someone is covered by workers compensation insurance, disability benefits, unemployment compensation law, or any other similar law- it is not covered by the liability portion of this policy. Also, any bodily injury to an employee caused by another employee is not covered. 

Property that is owned by, transported by or property in the care, custody, or control of the person insured. 

If there is bodily injury or property damage that comes from handling of the property either- before it is moved from the place where it's accepted by the insured person to move it into a covered auto, or onto the covered auto. Also, after it's moved from the covered vehicle to the place where it's finally delivered. 

If bodily injury or property damage results from movement of property by mechanical device (other than hand truck) unless the device is attached to a covered auto. 

Mobile equipment – If damage (bodily/property) comes from mobile equipment, it is not covered. 

Injury (bodily/property) that happens after you've completed work or abandoned it.

Pollution damage is excluded, except as you see above as provided in the policy.

Injury (bodily/property) that is a result of war, or any act or condition incident to war. This includes war, civil war, rebellion, revolution, etc.

If a covered auto is used in pro racing/organized racing/demolition contest/stunting, or practicing/preparing for an event of this type. 
Graybeal Group, Inc. Offers The Widest Range of Products and Pricing in Oregon
Graybeal Group Inc. is a professional Insurance company with licensed agents and staff.  With over three decades of experience, Graybeal Group takes pride that our agents are specialized in the needs of our customers in the areas of Crop/Agriculture, Hemp, Non-Profits, Pasture Rangeland and Forage, and Farm & Ranch. 
Being able to provide the time for our agents to focus on their specialty allows us to give you – our clients – the needed coverage for your home and business.
For more information, we invite you to call Graybeal Group Inc. at (541) 567-5523.