How Do I Reduce My Worker's Compensation Insurance Costs?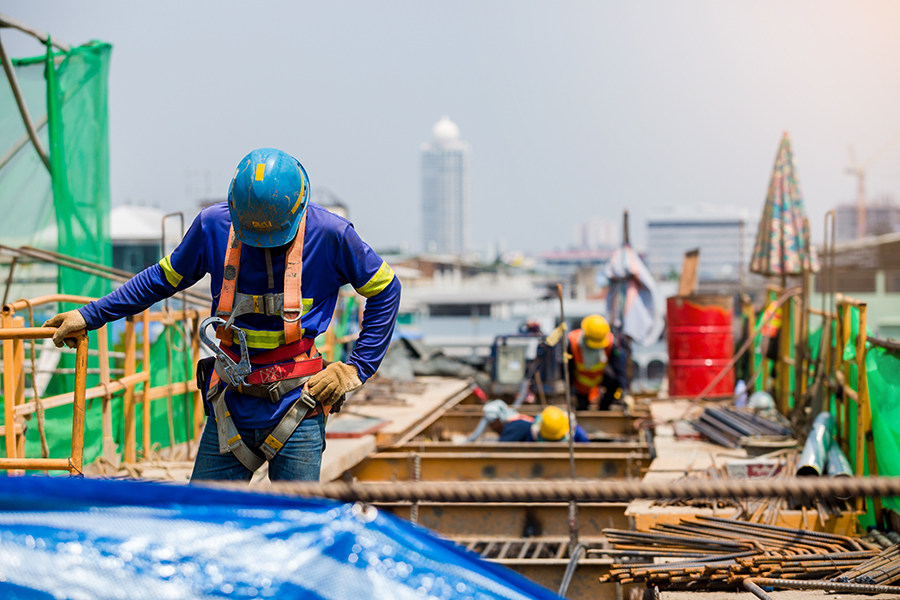 When a company's worker's compensation costs start to rise, this is indicative of workplace caused injury or illness. That's when Execs start looking at ways to reduce costs and spending for their insurance policies. One way to do this is to have a sound safety program in place, that meets the criteria and is compliant with OSHA (Occupational Safety and Health Administration).
How do I build a safety program compliant with OSHA?
Research OSHA standards to determine what types of things you will need to incorporate into your safety program to make sure it complies with OSHA standards

Start implementing the program into daily work life for your staff

Schedule and provide regular safety trainings throughout the year to maintain a constant awareness of the possible threats so they can more easily be avoided

Make sure you have scheduled audits set up for your program and your work areas to ensure compliance is not broken and to push for continuous improvement.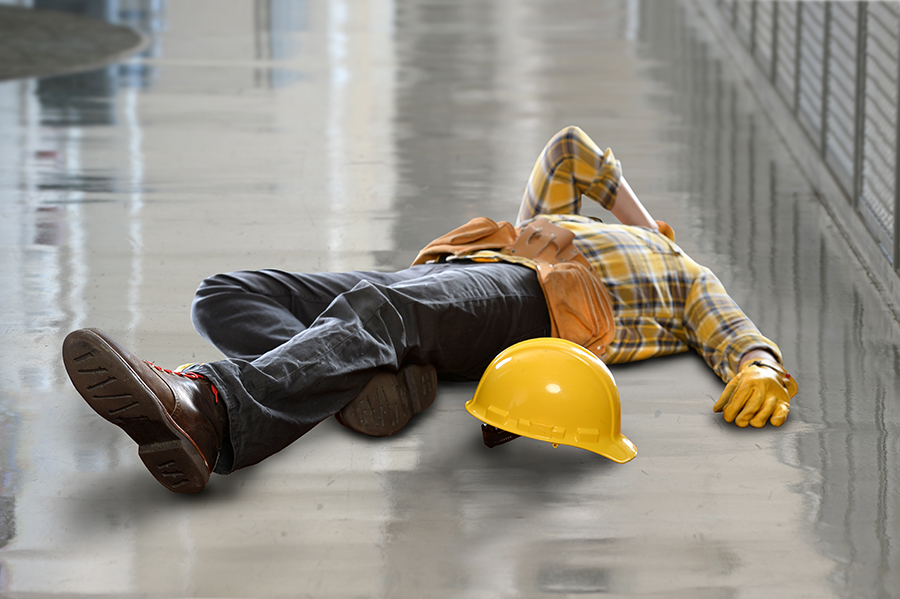 WHO CAN HELP ME DEVELOP A SAFETY PROGRAM FOR MY COMPANY?
If you would like help with this, this is a service we do provide for our clients. Contact us today! Our producers are highly trained in Worker's Compensation insurance and provide our clients with Safety Manuals, Quarterly Safety Reviews, Setting up a Training Schedule and often providing the Live Training for your Company. Also, we will set up scheduled times to go over your Loss Run Reports and your X-Mod to see how and where we can reduce costs for you (Safety trainings being one way) .
Many of the OSHA standards require some type of written program be developed and then communicated to employees. Experience shows that companies with thoroughly developed OSHA-compliant programs have fewer accidents, more productive employees and lower worker's compensation costs
HOW DO I INTEGRATE SAFETY PROGRAMS INTO MY COMPANY'S DAILY OPERATIONS?
Policies alone won't get results; the program must move from paper to practice in order to succeed. Putting a policy into practice requires a strategic plan clearly communicated to key participants, good execution of that plan based on developed competencies and a culture that inspires and rewards people to do their best.
Make sure the managers and supervisors are on board- esp. the supervisor/mgr that will be working alongside the team at the worksite. When implementing new practices, it is imperative that the "bosses" are seen complying and practicing what has been communicated as the way you now do things. Accountability begins at the top. If your managers and supervisors are not practicing what you are trying to preach, buy-in from other workers/staff is going to be extremely difficult.
There are many other parts and pieces to developing and implementing a successful Safety Program. Please give us a call for a free review and let us show you what we can do for you, to help you prevent accidents and Worker's Compensation claims from rising.
For examples of workers compensation scenarios, click here to visit OHSA's website!
Graybeal Group, Inc. Offers A Wide Range of Products and Pricing
Graybeal Group Inc. is a professional Insurance company with licensed agents and staff.  With over three decades of experience, Graybeal Group takes pride that our agents are specialized in the needs of our customers in the areas of Crop/Agriculture, Hemp, Non-Profits, Pasture Rangeland and Forage, and Farm & Ranch. 
Being able to provide the time for our agents to focus on their specialty allows us to give you – our clients – the needed coverage for your home and business.
For more information, we invite you to call Graybeal Group Inc. at (541) 567-5523.