Insurance Coverage for your Online Business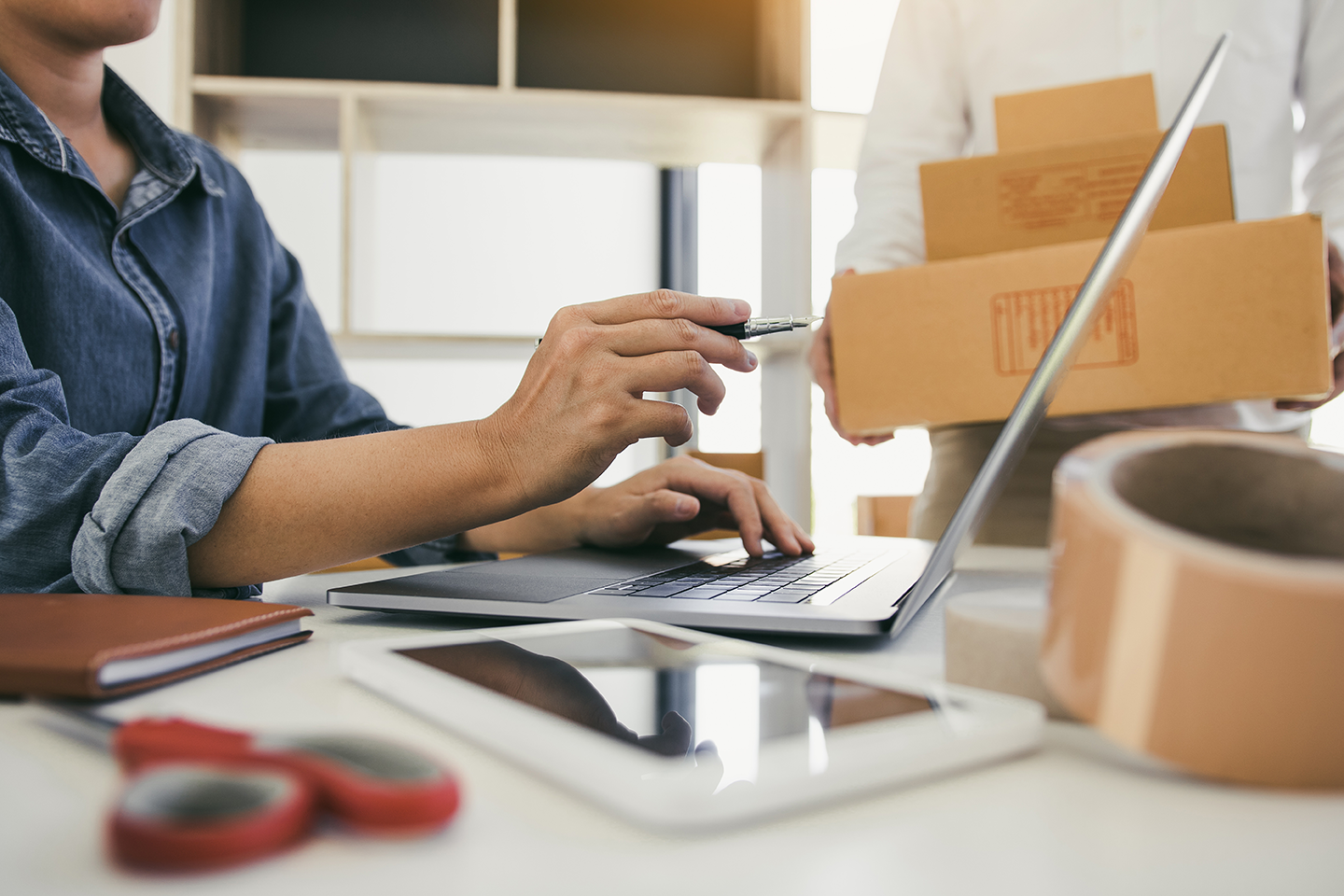 When you operate an online business, you have many things to think about, not least of which is building and preserving your clientele, and securing the equipment you will need to run your business effectively. You also want to ensure your business license is in order. 
Though you might not think of it as a priority but acquiring insurance for your online business is also important. For many Internet business owners, online business insurance could seem unnecessary. After all, what could happen that would necessitate being protected from legal action or serious loss?
In fact, business owners are well-advised to protect themselves and their online businesses by securing insurance. Insurance can protect against loss of income from circumstances such as the Internet or host failures. Your business insurance also covers you from liability threats like accusations of plagiarism, security breaches in customer information, and copyright infringement. 
Other Types of Threats Online Businesses Could Face
Hackers and cyber theft

Computer viruses

Breach of contract allegations

Product liability

Suspension from an e-commerce platform
Insurance for Online Businesses Can be Difficult to Find
Even though the Internet is more than two decades old, it nonetheless is still a relatively new entity. So, the insurance industry does not have the actuarial data regarding the probability of various types of losses for an Internet business. This makes it challenging for insurers to set premiums rates. 
This dearth of actuarial data also makes it difficult for business owners to shop around and know when they are receiving the best value for their insurance coverage. 
This doesn't change the fact that it is still vital to carry insurance for your online business. 
A list of all the types of insurance a small business could need!
Types of Insurance That an Online Business Needs
The type of Internet insurance you should carry depends on the size of your business and whether you employ anyone. The following are the types of coverages that an online business should have:
Cyber Liability Insurance – For Online Business
This coverage protects your online business in the event of a data breach if the information is stolen or leaked. You'll find that most cyber liability insurance policies cover business interruption, computer restoration, ransomware expenses, public relations, and legal fees having to do with a data breach. 
As hackers and other online threats become more advanced, it is essential for your online business to carry cyber liability insurance. 
Workers' Compensation Insurance
– For Online Business
If you have hired employees for your online business, you will want workers' compensation insurance. You need to be prepared when accidents happen, and, over time, they likely will. 
Worker's comp will protect you against an injured employee's medical expenses and lost wages from time away from work. This type of insurance will also cover your business in the event of injury lawsuits filed by employees. 
While you do everything you can to provide a productive and safe work environment, it is still important that your business is covered when accidents happen. 
Commercial General Liability Insurance
– For Online Business
This insurance will protect your Internet business from third-party liability for property damage or personal injury on your business premises, as well as from liability for injury caused by any product your business sells. If you sell products and someone is injured by them, the manufacturer might be sued, but so could you. 
You also might have to carry Commercial General Liability insurance if you sell products on Amazon. This depends primarily on how much you are selling on their platform. It would be helpful for you to research Amazon's and other e-commerce platform's requirements to be sure you have adequate coverage. 
Employment Practices Liability Insurance
– For Online Business
As you build your online business and you add more employees, you should consider enhancing your coverage. Although you allow for a safe work environment, accidents can still occur. Also keep in mind that we live in a litigious society. It is not uncommon for people to take legal action against their employers in this country. 
Employment practices liability covers businesses from the following occurrences: 
Discrimination 

Wrongful termination

Harassment 

Invasion of privacy

Negligent evaluation

Mismanagement of employee benefits 

Miscellaneous employment-related issues
Additionally, employment practices liability insurance policies also cover you – the business owner. Also protected are your executive staff such as managers and directors. 
Chargeback Insurance
– For Online Business
This type of insurance is meant to specifically cover retailers who are paid primarily with credit or debit cards. It protects your online business from loss in the event that charges are made with stolen cards or counterfeit card numbers. 
Seller Suspension Insurance
– For Online Business
This insurance becomes relevant if your business operates by selling via an e-platform like Amazon. You should know that your account could be suspended at any time by the platform. You can appeal the suspension and win, however, your business operations could be halted for weeks or possibly months. This would obviously cause a major loss of income. Seller suspension insurance is designed to help you cover losses, as well as expenses connected with having your account reinstated. 
Graybeal Group, Inc. Offers The Widest Range of Products and Pricing
Graybeal Group, Inc. is a professional Insurance company with licensed agents and staff.  With over three decades of experience, The Graybeal Group takes pride that our agents are specialized in the needs of our customers in the areas of Crop/Agriculture, Hemp, Non-Profits, Pasture Rangeland and Forage, and Farm & Ranch. 
Being able to provide the time for our agents to focus on their specialty allows us to give you – our clients – the needed coverage for your home and business. At Graybeal Group, Inc., we are committed to providing an experience that empowers our clients so they are educated on their coverage and the value we provide above all others.
For more information, we invite you to call Graybeal Group, Inc. at (541) 567-5523.