Ranch and Home Property Insurance Beginners Guide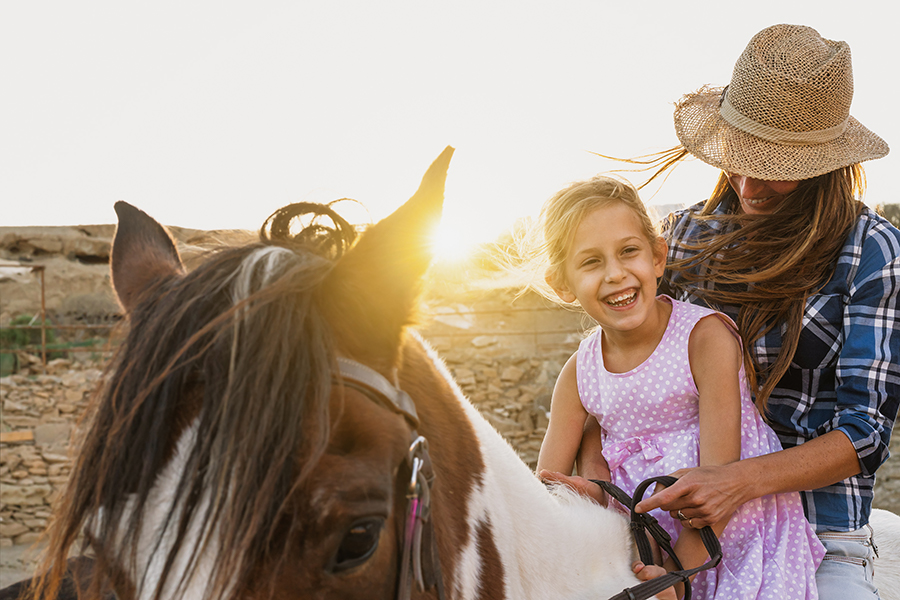 Standard Homeowners Policy Covers Select Farming/Ranching Activities
Do you treat your ranching or small farm as a hobby, with no intention of running a commerce operation? If so, then there is a chance that your standard homeowner's insurance policy covers some of your farming or ranching activities. You need to understand, however, that homeowners insurance policies usually do not cover things such as farm equipment and farm outbuildings.
We encourage you to speak with one of our insurance agents at Graybeal Group, Inc. to determine exactly what coverage your homeowner's policy provides.
Farming for a Profit Requires a Different Type of Policy
Hobby farming for a profit necessitates different coverage than a basic homeowners insurance policy. For example, if you are selling farmed goods at an area farmers market, you should consider a hobby farm policy.
You should be aware that there are guidelines that must be adhered to in order for a farm to be considered a hobby farm. They include the following:
There must be no employees
Your ranch or farm must be less than 500 acres
Coverage is limited to a single farm location
Total annual farm receipts are restricted to a maximum of $10,000
Minimum coverage of $125,000 on the main dwelling (mobile homes are not eligible)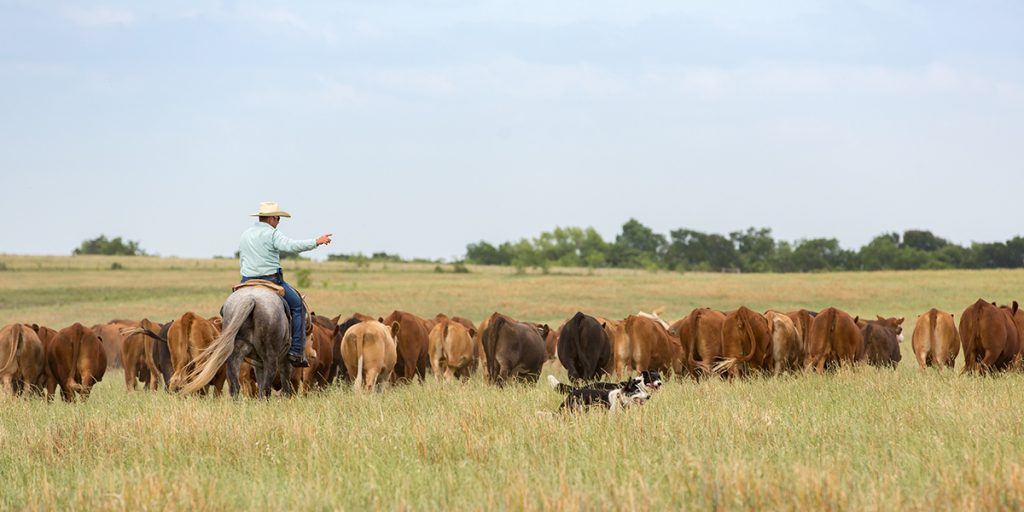 Livestock Requires Special Coverage
Livestock insurance is similar to crop insurance and is partially subsidized by the U.S. Department of Agriculture. Based on the types of animals that are on your farm, you probably will require special coverage for livestock.
Some options to think about include individual coverage and blanket coverage:
Individual Coverage (Scheduled) — Scheduling animals individually will likely be the right option if you have higher-valued animals that you want to insure up to a specific dollar amount.
Blanket Coverage (Unscheduled) — With a blanket policy, all of your farm property that includes livestock, equipment, and structures is insured in one lump sum amount. When using blanket insurance, make sure to insure to adequate values. Being under-insured might result in a lower claim payment than you need or anticipate.
You should know that the maximum amount payable per head is based on your choice of insurance – individual or blanket.
Again, you will want to talk with your helpful and knowledgeable insurance agent at Graybeal Group, Inc.
Farm Owner's Policy Required if Farming is Your Full-Time Occupation
If you are farming as a full-time occupation, you will need farm or ranch owner's insurance coverage. A basic farm owner's policy typically includes property coverage, liability coverage, and more.
In order to adequately protect your livelihood, the basic coverage will need to be adjusted with endorsements based on your farm's specific needs. Your insurance agent with Graybeal Group, Inc. can help you determine what types of endorsements will best suit your farm's needs.
Farm/Ranch Insurance Coverage is Not Standard
Despite the misconception about a policy being one large bundle of predetermined coverages, farm/ranch insurance policies have numerous aspects to them, which means there is no standard policy.
Because every farming operation is unique, a policy needs to be custom built to accommodate each farmer's needs.
Coverage Limitations on Commercial Structures
Homeowners' policies, as a rule, restrict coverage on commercial buildings. Conversely, hobby farming policies and farm owner's policies do not. An example of this is if a building is being used in a way that surpasses the special limits established in the policy conditions – normally in the form of gross annual revenue generated – the building is considered a commercial structure and cannot be covered under a homeowners insurance policy. This also applies to all of the owner's activities.
Fair Rental Value Coverage
This coverage is designed to pay for the fair rental value of your farm or ranch home if it turns out to be uninhabitable because of a covered loss. You will have coverage to pay for rent elsewhere during the time your home is being repaired.
If you happen to be renting space to tenants on your farm, and that space incurs a covered loss that leaves the space uninhabitable, you will have coverage that can assist in paying the fair rental value of the rental.
Graybeal Group, Inc. Offers A Wide Range of Products and Pricing
Graybeal Group, Inc. is a professional Insurance company with licensed agents and staff. With over three decades of experience, The Graybeal Group takes pride that our agents are specialized in the needs of our customers in the areas of Crop/Agriculture, Hemp, Non-Profits, Pasture Rangeland and Forage, and Farm & Ranch.
Being able to provide the time for our agents to focus on their specialty allows us to give you – our clients – the needed coverage for your home and business. At Graybeal Group, Inc., we are committed to providing an experience that empowers our clients so they are educated on their coverage and the value we provide above all others.