What are Oregon Motorcycle Insurance Laws?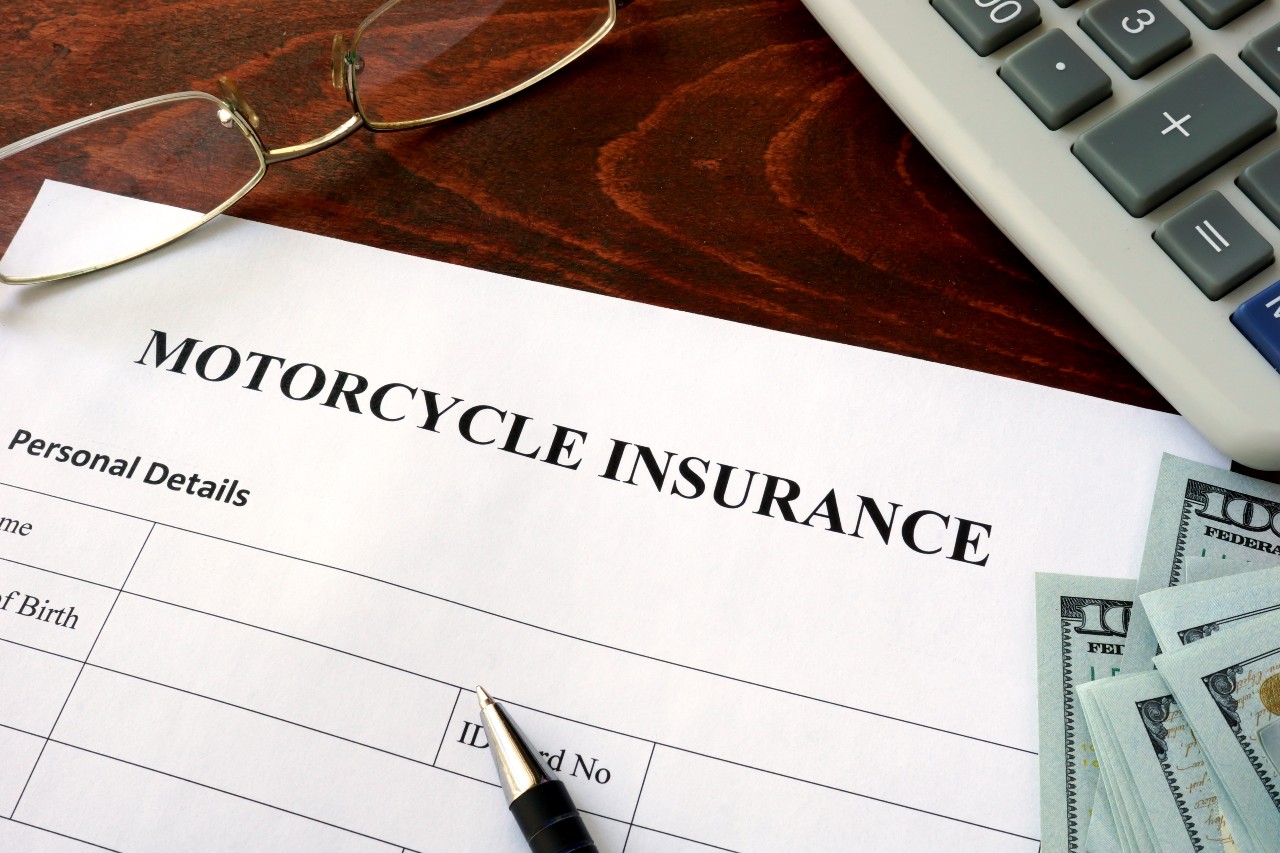 Oregon Insurance Laws
If you ride a motorcycle in the state of Oregon, it is helpful to be aware of Oregon motorcycle insurance laws. For example, in Oregon it is a requirement that motorcyclists carry motorcycle insurance.
This ensures that all riders will continue to be financially responsible in the event of an accident.
Oregon Motorcycle Insurance Requirements
According to Oregon motorcycle insurance laws, all motorcycle riders are mandated to have liability insurance to assist in covering costs having to do with property damage or bodily injuries that you might cause to other drivers in which you are found at fault.
Your motorcycle insurance policy is required to include the following minimum coverage limits per accident:
$25,000/person

$50,000/crash: bodily injury to another driver

$20,000/crash: property damage to another party

$25,000/person and $50,000 per crash of Uninsured Motorist Coverage
You have the option of also purchasing more types of coverage, as well. For instance, you can buy coverage that covers a rental car. You may choose to have higher amounts of coverage. This is especially the case if you have assets to protect.
No Fault Insurance
Oregon is a "no-fault" state, as are several other states in the country. While other drivers must carry personal injury protection coverage, or PIP, this does not apply to motorcycle riders.
Motorcycle Helmet Requirements and Insurance
Although all motorcyclists must by law wear a helmet, that does not affect their insurance rates, according to Oregon motorcycle insurance laws.
Proof of Insurance and Financial Responsibility
The state of Oregon allows motorcyclists a few different methods to prove they are insured. While riding your motorcycle, you need to have one of the following:
Actual insurance policy

Actual insurance card provided by your motorcycle insurance agent or company

Officially signed letter from the insurance agent, stating that you are insured and what your policy number, license plate, and name is
If you are a dealer, you must provide either:
An Oregon auto dealer license plate

A DMV Certificate of Self Insurance

Penalties for Not Having Motorcycle Insurance in Oregon
If you do not possess motorcycle insurance and you have an accident, or are pulled over for a traffic citation, this could result in the following:
The necessity of filing an SR-22 certificate proving your financial responsibility with the DMV for the next three years

License suspension

Fines and penalties
Random Insurance Checks
You must always have physical proof of insurance. Additionally, the DMV randomly selects names out of a hat to check on whether motorcyclists are insured. You could receive a letter requesting that you provide your motorcycle insurance policy number and company name. Then the DMV calls the insurance company and asks if you are indeed insured.
If you decline to respond to the letter, your license will be suspended. This is a good reason to let the DMV know about a change of address.
Get Your Motorcycle Insurance with Graybeal Group, Inc.
Our insurance experts at Graybeal Group will make the insurance process simple and hassle-free for you so you can get the best motorcycle coverage that fits your specific needs and personal lifestyle.
To get started on your quote, call our office or visit our quotes page!
Graybeal Group, Inc. Offers Widest Selection of Insurance Plans for the Best Price in Oregon and Washington
Graybeal Group, Inc. is a professional Insurance company with licensed agents and staff. With over three decades of experience, The Graybeal Group takes pride that our agents are specialized in the needs of our customers in the areas of Crop/Agriculture insurance, Hemp insurance, Non-Profits insurance, Pasture Rangeland and Forage insurance, and Farm & Ranch insurance.
Being able to provide the time for our agents to focus on their specialty allows us to give you – our clients – the needed coverage for your home and business. At Graybeal Group, Inc., we are committed to providing an experience that empowers our clients so they are educated on their coverage and the value we provide above all others.
For more information, we invite you to call Graybeal Group, Inc. at (541) 567-5523.