What Does Business Owner's Insurance Policy Cover in Oregon?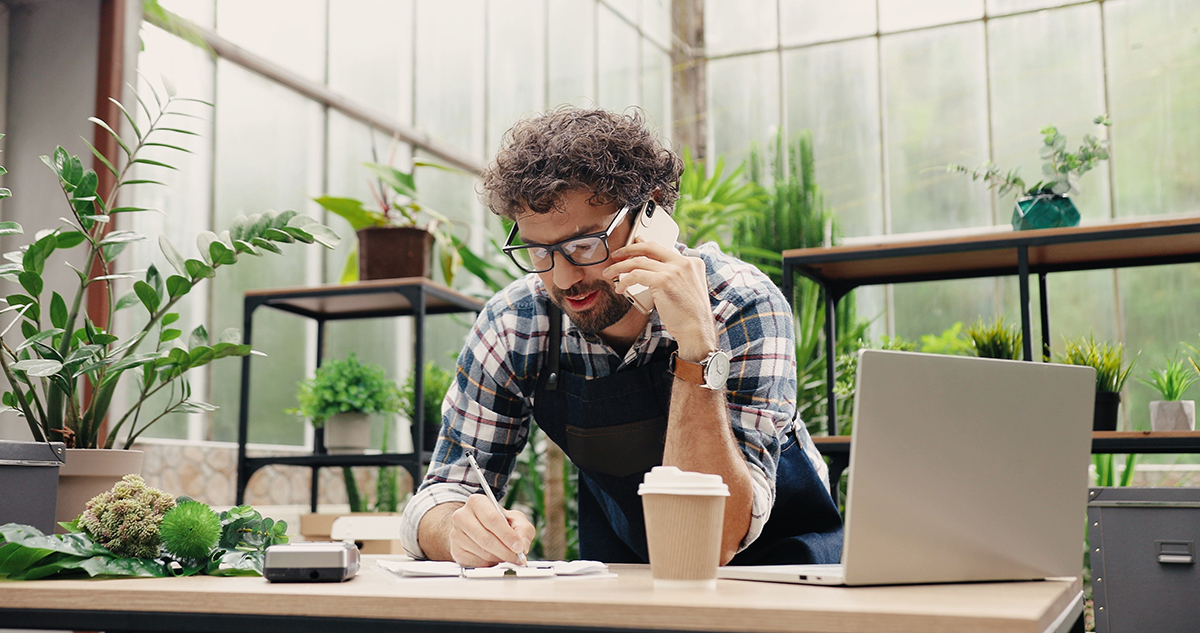 What exactly is a Business Owner's Policy? The insurance company agrees to pay for direct physical loss or damage to covered property at the described premises caused by or resulting from any Covered Cause of Loss. Covered property includes the insured's building(s) and business personal property as follows:
Buildings/Structures at the described premises, including: 

Completed Additions

Fixtures, including outdoor fixtures

Permanently installed machinery and equipment

The insured's personal property in apartments or rooms furnished to others

Personal Property owned by the insured used to maintain or service the premises, including: 
Fire extinguishing equipment

Outdoor furniture

Floor coverings

Appliances used for refrigerating, ventilating, cooking, dishwashing, or laundering
If not covered by other insurance, this also covers additions under construction, alterations, and repairs to the buildings or structures, including materials, equipment, supplies, and temporary structures on or within 100 feet of the described premises that will be used in making additions, alterations, or repairs.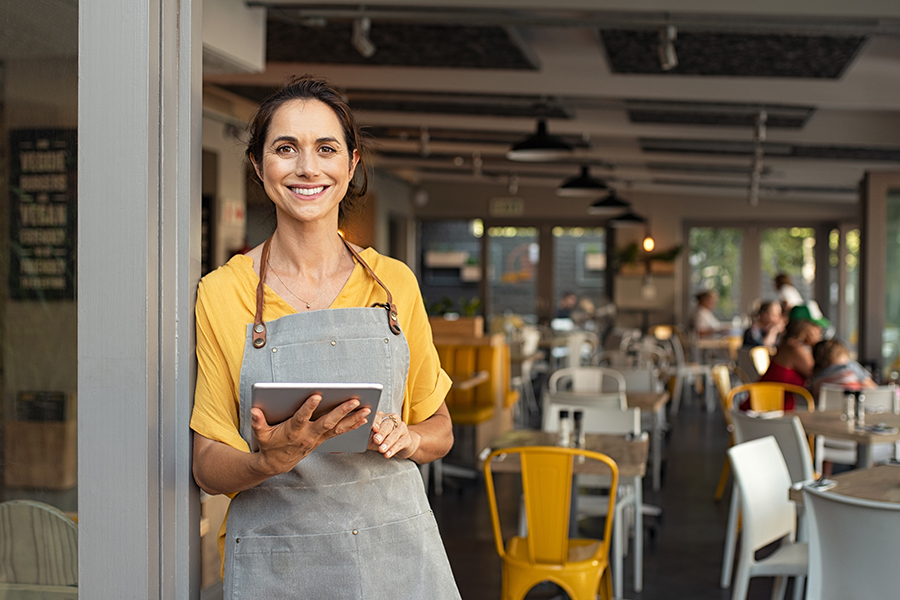 Business Personal Property located in or on the building(s) at the described premises or in the open (or in a vehicle) within 100 feet of the described premises, including: 
Property owned by the insured that is used in the business.  This includes, but not limited to: furnishings, office equipment, inventory (stock) held for sale, etc. 

Property of others in the insured's care, custody, or control: Settlement on personal property of others will Actual Cash Value, unless the property is subject to a written contract that governs the insured's liability for loss or damage, then valuation will be based on the amount of liability specified in the contract, but not to exceed the lesser of replacement cost or the applicable limit of insurance.  Property of others includes, but not limited to, equipment (leased by the insured) used in a manufacturing process, leased equipment used in assembly, etc. 

Tenant improvements  (fixtures, alterations, installations, or additions) that are made part of the building or structure at the insured's expense, but cannot be legally removed. 

Leased personal property the insured has a contractual responsibility to insure unless otherwise provided for under "Property of others in the insured's care, custody, or control." This includes property such as photocopies or leased computer equipment that the lessee is required to insure. 

Exterior building glass: Extends coverage if the insured is a tenant, where no limit of insurance is shown for building coverage, applicable only if the glass is owned by the tenant (insured) or in the tenant's care, custody, or control. 
Graybeal Group, Inc. Offers The Widest Range of Products and Pricing in Oregon
Graybeal Group, Inc. is a professional Insurance company with licensed agents and staff.  With over three decades of experience, The Graybeal Group takes pride that our agents are specialized in the needs of our customers in the areas of Crop/Agriculture, Hemp, Non-Profits, Pasture Rangeland and Forage, and Farm & Ranch.
Being able to provide the time for our agents to focus on their specialty allows us to give you – our clients – the needed coverage for your home and business. At Graybeal Group, Inc., we are committed to providing an experience that empowers our clients so they are educated on their coverage and the value we provide above all others.
For more information, we invite you to call Graybeal Group, Inc. at (541) 567-5523.