Additional Farm Insurance Coverage in Oregon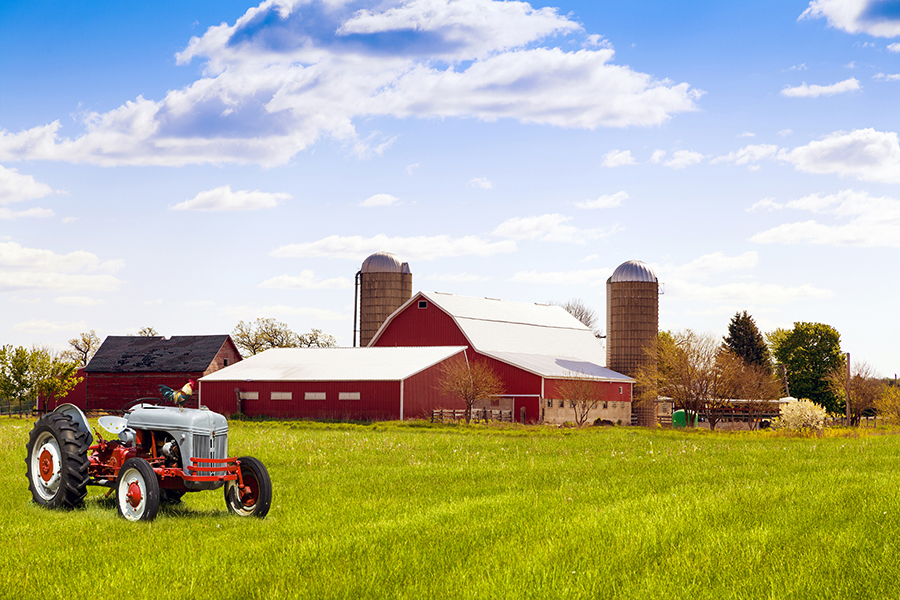 Our goal here at Graybeal Group Inc. is to make sure you fully understand your farm insurance policy and the additional coverage this provides in the state of Oregon. We want to make sure you know what your policy covers and what is doesn't, so there's no surprises!
DEBRIS REMOVAL: The insurance company will cover expenses to remove debris from the insured property if that debris is a result of a covered loss. The insured must report the expense within 180 days of the damage/loss for debris removal to be covered.  The insurance company will pay equal to 25% of the total loss plus the amount of deductible applicable to the loss. If the amount is more, after limits have been reached, the insurance company will pay another 5% of the limit of insurance. EXCEPTION: The insurance company will not pay to extract pollutants from land or water. 
REASONABLE REPAIRS: If the insured needs to make necessary repairs to the damaged property to prevent further loss, the insurance company will pay reasonable costs to do so. 
PROPERTY REMOVED: This additional coverage addresses if property is removed from a damaged building (that's covered by the policy) and placed somewhere else to prevent loss, the insurance company will pay for any loss to that property up to 30 days after its removal. 
FIRE DEPARTMENT SERVICE CHARGE: No deductible applies here- the insurance company will pay for fire department services (assumed by contract or agreement with insured) when they are called to save or protect covered property from a covered cause of loss.
Exception: If the fire department service is provided to insured through taxation, this coverage does not apply. 
POLLUTANT CLEAN UP AND REMOVAL: If the loss is reported within 180 days, the insurance company will pay up $10k for each insured location and occurring during each 12 month period of this policy. It covers the insured's costs to remove pollutants from land or water that results from a covered form of loss.
COLLAPSE: Damage or loss is covered if caused by or resulting from direct physical loss involving collapse of or any part of a building caused by one or more of the following: 
Hidden Decay

Broad Form Named Perils (The ones listed in the broad form as covered perils)

Weight of personal property or people

Hidden insect or vermin damage 

Weight of rain that collects on a roof

Use of defective methods of construction, defective materials, remodeling, or renovation- if collapse occurs during remodeling, renovation, or construction.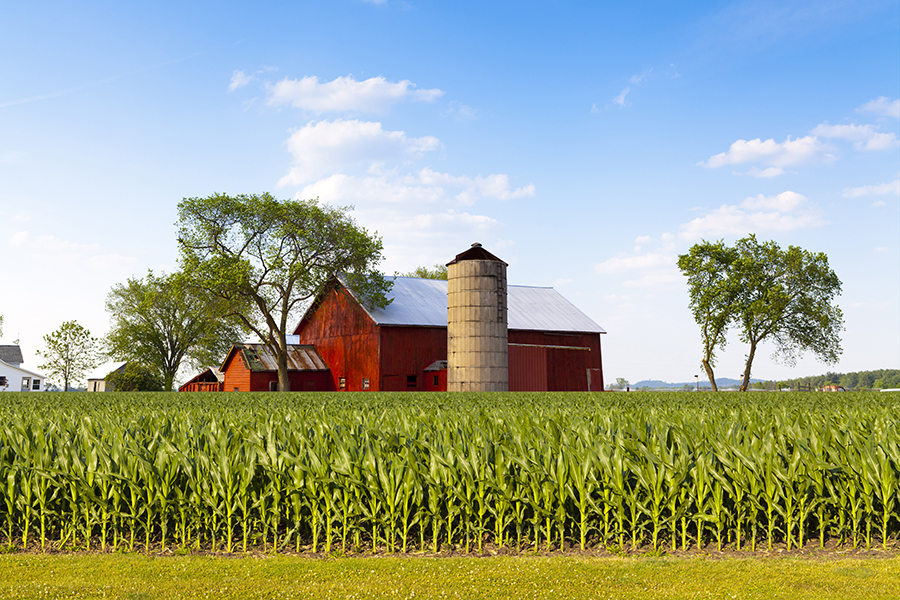 For more information regarding farm insurance, click here!
Graybeal Group, Inc. Offers Widest Range of Products and Pricing in Oregon
Graybeal Group, Inc. is a professional Insurance company with licensed agents and staff.  With over three decades of experience, The Graybeal Group takes pride that our agents are specialized in the needs of our customers in the areas of Crop/Agriculture, Hemp, Non-Profits, Pasture Rangeland and Forage, and Farm & Ranch.
Being able to provide the time for our agents to focus on their specialty allows us to give you – our clients – the needed coverage for your home and business. At Graybeal Group, Inc., we are committed to providing an experience that empowers our clients so they are educated on their coverage and the value we provide above all others.
For more information, we invite you to call Graybeal Group, Inc. at (541) 567-5523.