What Does the Fair Credit Reporting Act Mean in Oregon

The Fair Credit Reporting Act was put in place by Congress in 1970 to protect consumer's rights. It applies to any financial institution that is requesting information on a consumer through credit reporting or other consumer reports. The entire Act contains a lot of information and is very extensive, but, the following pertains to insurance companies and the rules and regulations they must follow to protect consumers.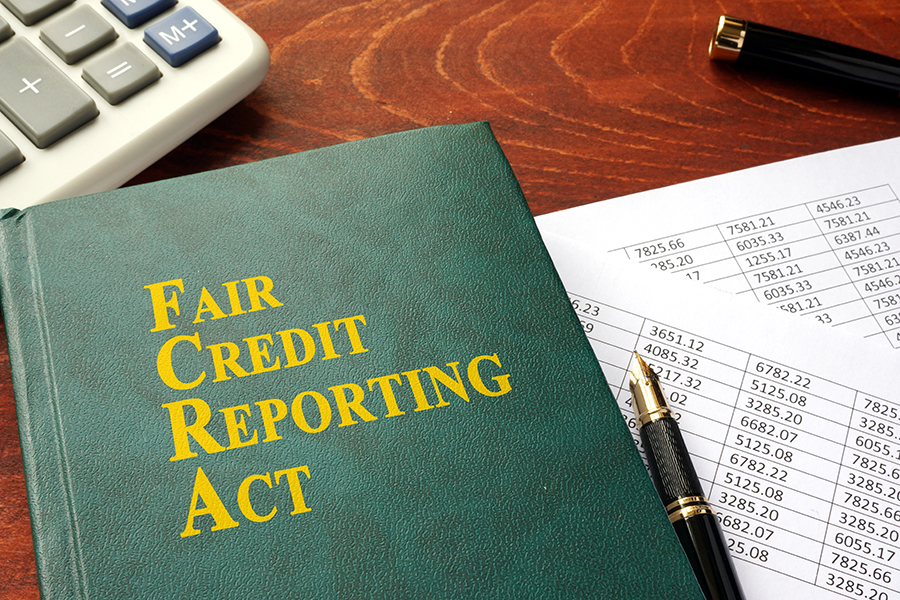 If the insurance company wants to pursue an investigative consumer report, the consumer must provide authorization and be notified within 3 days of an initial request that the report was requested. An investigative consumer report is done through personal interviews with an applicant's friends, neighbors, acquaintances, business assoc., etc. and this process must be disclosed to the applicant/consumer.  The purpose is to determine the applicant's character, personal characteristics, general reputation, and the way they live.

Applicant must be notified of their right to the disclosure of the nature and extent of the investigation.  If requested by the consumer, the insurer requesting the report must provide a summary to the applicant relative to the nature and scope of the investigation within 5 days of request.

If the app for insurance is rejected by the insurance company, based on info obtained through an inspection or credit report, the insurance company must provide the applicant with the name of the reporting agency. 

If requested by the consumer, the reporting agency must disclose to the consumer the nature and substance of all information (excluding credit scores) contained in the individual's file at the time of request. 

If the consumer disagrees with the info found in the report, he or she may request a re-investigation relating to disputed information.  The reporting agency must re-investigate free of charge.  If the reporting agency is unable to verify disputed information within 30 days, the reporting agency must promptly remove the disputed information from the file. If disputed info is NOT removed from the file, the consumer has the right to submit a letter of dispute relating to the report. The letter of dispute must then accompany any subsequent report requested. 
Graybeal Group, Inc. Offers A Wide Range of Products and Pricing
Graybeal Group Inc. is a professional Insurance company with licensed agents and staff.  With over three decades of experience, Graybeal Group takes pride that our agents are specialized in the needs of our customers in the areas of Crop/Agriculture, Hemp, Non-Profits, Pasture Rangeland and Forage, and Farm & Ranch. 
Being able to provide the time for our agents to focus on their specialty allows us to give you – our clients – the needed coverage for your home and business.
For more information, we invite you to call Graybeal Group Inc. at (541) 567-5523.