Do I Need Hemp Product Liability Insurance?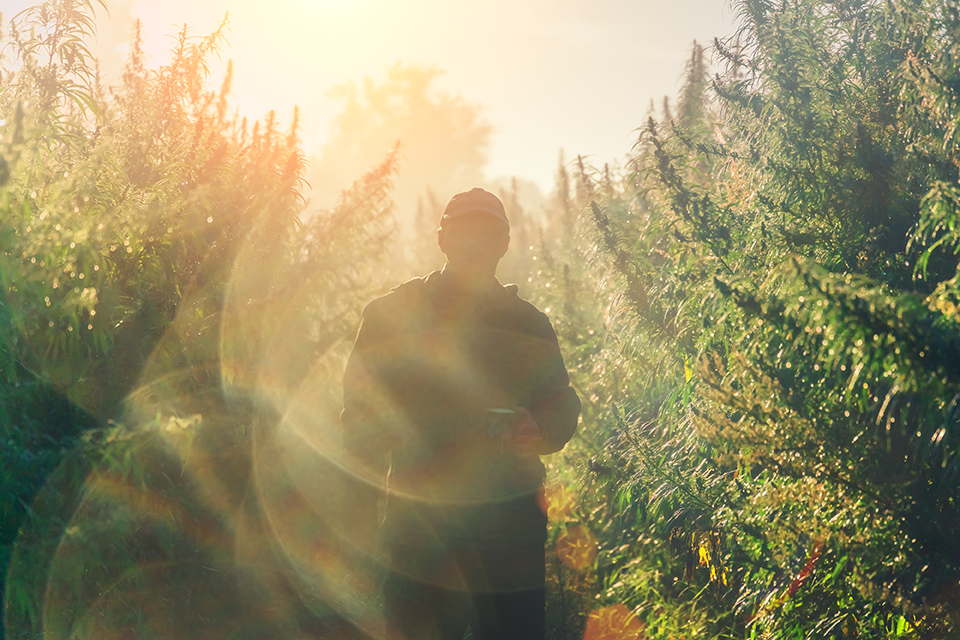 When you are an owner of a hemp or cannabis business, you figure you've got so much hemp insurance, why would you need more?  You probably purchased all the policies your business mandates that include Property Insurance, Worker's Comp, Business Income Coverage, Product Liability, General Liability, etc. 
Why would you possibly need product liability insurance for your cannabis business? You could assume that your business is covered under another business' product liability policy. 
Product liability is a substantial coverage gap in the successful operation of your hemp or cannabis business.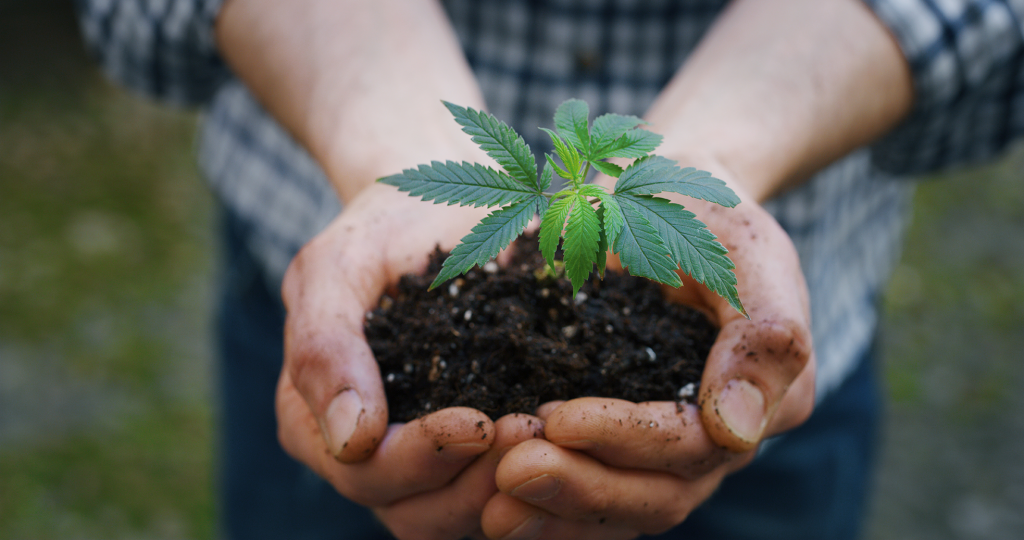 Importance of Having Hemp Product Liability Insurance
All cannabis businesses involved in the supply chain – from business owners to wholesalers and distributors – are advised to have their own product liability insurance. Strict liability doctrine makes your business legally vulnerable if your business permitted a dangerous or defective product to enter the market. 
There are many problems that can surface with respect to a cannabis crop. They include drought to application of the wrong pesticide concentration, which makes it unusable. These mistakes can cost wholesalers and distributors major losses. 
If there is a shortage of cannabis product, your hemp business might have to fill your orders through other suppliers. The risk comes in when a new supplier is not aware of the state requirements and the integrity of the hemp is undermined. Product liability coverage will protect you from both the actual product and the equipment used like vape cartridges, lighters, and batteries. 
Product Liability Coverage Extends to Product Quality
Having product liability insurance will serve to cover you from liability if there are issues with the quality of the hemp – at any step of the way. For example, if a product is sold in edible form, food poisoning could happen or illness from ingestion. When it comes to products that are smoked, you're contending with potential health hazards as a result of long-term exposure to contaminants that could be present in the product. This could occur from mislabeling or other errors. This additional hemp insurance – product liability – covers your business from legal actions stemming from product contamination. 
Additionally Insured on Another Business' Product Liability Insurance Not Adequate
Your hemp business is still exposed to potential legal action even if you are an additional insured on another business' product liability policy. 
States like Washington require cannabis businesses to have Commercial General Liability with limits of at minimum $1 million. Subsequent to a series of uninsured product liability claims, Washington state changed its insurance requirements for licensees by requiring they buy product liability insurance under WAC 314-55-082. 
This stipulates that a licensee's insurance is mandated to cover bodily injury that includes disease, illness and death and property damage. These issues could result from the licensee's premise or operations, products, and personal injury. 
Dispensaries and Retail Operations Require Product Liability Insurance 
While dispensary and retail outlets typically would rather not carry their own product liability insurance, it is not legally sufficient to be covered as an additional insured. 
There is significant legal exposure to various parties along the cannabis supply chain when it comes to lawsuits. Strict liability permits plaintiffs to sue every party that was involved in allowing a dangerous product to enter the possession of a consumer. 
Washington state amended their statutes to make it clear that retailers are required to obtain their own product liability hemp insurance. 
Ways to Protect Your Business Against Product Liability Claims
First, be aware of Health Hazard Exclusions, which include: 
You should have product liability insurance for your business, despite being listed on a processor or manufacturers policy as an additional insured. Policy limits can be quickly exhausted in product liability claims. Unpaid portions are the responsibility of your business. 

Cannabis industry insurance policies are frequently written through non-admitted insurance companies. These non-admitted insurers have ample leeway on how exclusive they make their product liability coverage. 
What Does a Health Hazard Exclusion Mean?
Health Hazard Exclusion translates into your insurance not applying to any claim or suit for injury or damage in any way related to hemp, cannabis, or marijuana. This represents a significant risk for hemp and cannabis business owners. 
Make Sure Your Product Liability Coverage Includes Product Recalls
A vast majority of insurers provide your business the choice to buy product recall coverage limits. However, it's not required. As a business owner, it is important to purchase limits for product recall, or you will float the bill when getting products returned from consumers. 
Put Together a Product Recall Plan Before You Have a Loss
Make sure you develop a well thought out recall strategy before you need it. Refer to state laws, and put together comprehensive distribution lists to determine when and where a product has been sent. Then craft a quick response to contaminated products. Be sure you record each step you take to ensure your recall is successful. 
Review Your Policy Every Year
It is important that you conduct an annual review of your product liability insurance policy and speak with outside legal council if you think your policy is inadequate. You want to be knowledgeable of the exact policy language in your product liability hemp insurance so you are always clear on the extent of your coverage. 
Learn more about how the USDA plans to extend crop insurance to hemp.
Graybeal Group, Inc. Offers The Widest Range of Products and Pricing
Graybeal Group, Inc. is a professional Insurance company with licensed agents and staff.  With over three decades of experience, The Graybeal Group takes pride that our agents are specialized in the needs of our customers in the areas of Crop/Agriculture, Hemp, Non-Profits, Pasture Rangeland and Forage, and Farm & Ranch. 
Being able to provide the time for our agents to focus on their specialty allows us to give you – our clients – the needed coverage for your home and business. At Graybeal Group, Inc., we are committed to providing an experience that empowers our clients so they are educated on their coverage and the value we provide above all others.
For more information, we invite you to call Graybeal Group, Inc. at (541) 567-5523.