What is Liability Insurance?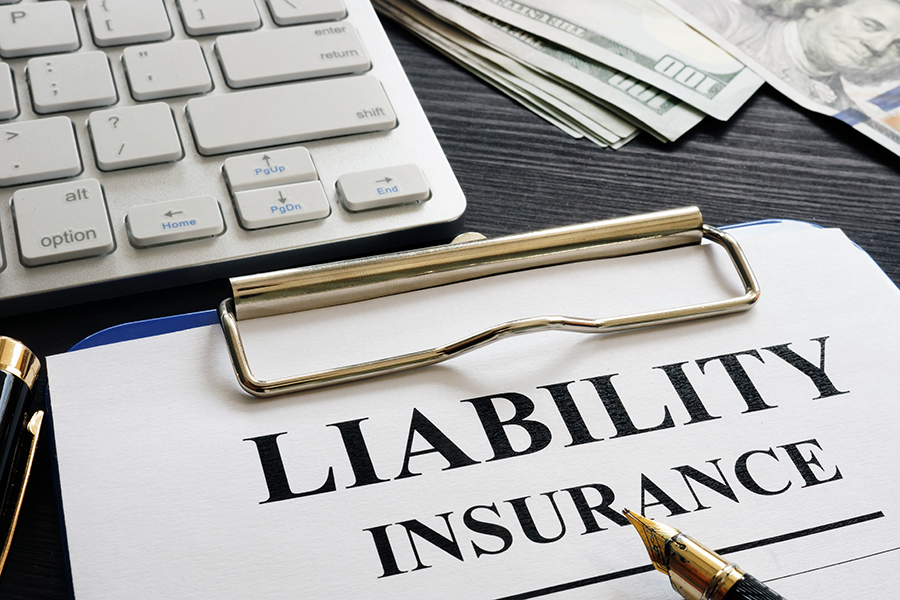 Liability Insurance is purchased by consumers to protect themselves against their own negligent acts towards others that result in bodily injury or property damage. A person may be determined liable to another because of an act that damages a person or property of another, referred to as a "tort". A tort is a civil wrong that violates the rights of another. A tort could be done on purpose, or unintentionally. 
The only type of tort that may be insured is the unintentional type.  It is defined as an individual action (or failure to act) as a reasonably prudent person would act given similar circumstances. A reasonable person can be defined by the standards of his/her profession or by the level of education and training, give the age and background of the individual. Also, an unintentional tort is commonly referred to as a negligent act or negligence. 
Negligence: The lack of reasonable care that is required to protect others from the unreasonable chance of harm.
In order to establish negligence, four things must be present :
A breach of legal duty has occurred
A legal duty must be owed
A proximate cause that 
Results in damage to another, property damage or bodily injury.
Legal duty varies based on the situation or circumstance, however, the "prudent person" rule generally prevails, which is defined as that degree of care imposed on one person as it relates to the protection of property and/or rights of others.  Failing to do so can result in a breach of that legal duty. 
The duty owed by one person to another may be expressed as the degree or standard of care imposed, given the situation. A property owner owes the greatest degree of care to someone he/she invites onto the property for their (the property owner) own benefit. A lesser degree of care is given if the person is say, a licensee. Someone who has permission by the owner to be on the property, but, the benefit is theirs (the licensee's). The very lowest degree of care is in regards to a trespassing individual. 
Proximate cause is an unbroken chain of events that results in a loss, bodily injury, or property damage. The sequence is unbroken by any other factors or events and would not have occurred, except for the sequence of events. An example of this would be someone falling asleep at the wheel, therefore, veering into oncoming traffic and causing an accident.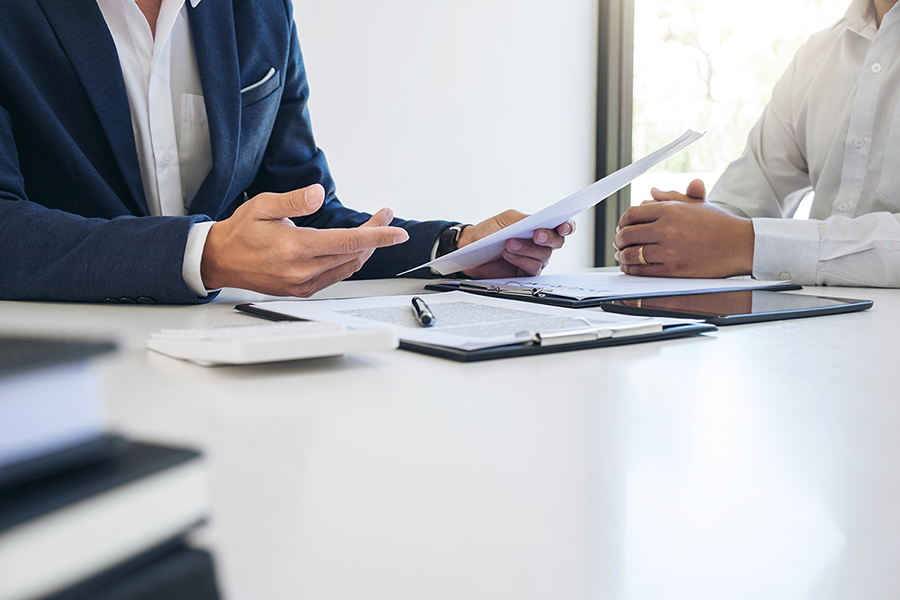 Property damage or bodily injury caused by one person to another can result in a monetary award to compensate the injured party. Monetary awards fall under two different categories.
Compensatory: To reimburse the injured party for losses that were actually sustained. The two subtypes of compensatory award are;
-Special Damage Award: Involves the actual expense resulting from the loss, including medical expenses, lost earnings, funeral expenses, and the costs to repair or replace damaged property, when applicable
-General Damage Award: Made to compensate the injured party for issues such as pain and suffering. 
Punitive: To punish. A court may award punitive damages as a means of punishment if it believes damage or injury inflicted was maliciously or willfully imposed. Punitive damages are also awarded as a means of making an example of the defendant, essentially to discourage others from behaving in the same manner.
For more information regarding general liability insurance, click here!
Graybeal Group, Inc. Offers Widest Range of Products and Pricing in Oregon
Graybeal Group, Inc. is a professional Insurance company with licensed agents and staff.  With over three decades of experience, The Graybeal Group takes pride that our agents are specialized in the needs of our customers in the areas of Crop/Agriculture, Hemp, Non-Profits, Pasture Rangeland and Forage, and Farm & Ranch. 
Being able to provide the time for our agents to focus on their specialty allows us to give you – our clients – the needed coverage for your home and business. At Graybeal Group, Inc., we are committed to providing an experience that empowers our clients so they are educated on their coverage and the value we provide above all others.
For more information, we invite you to call Graybeal Group, Inc. at (541) 567-5523.