What are the Benefits of Oregon Worker's Compensation Insurance?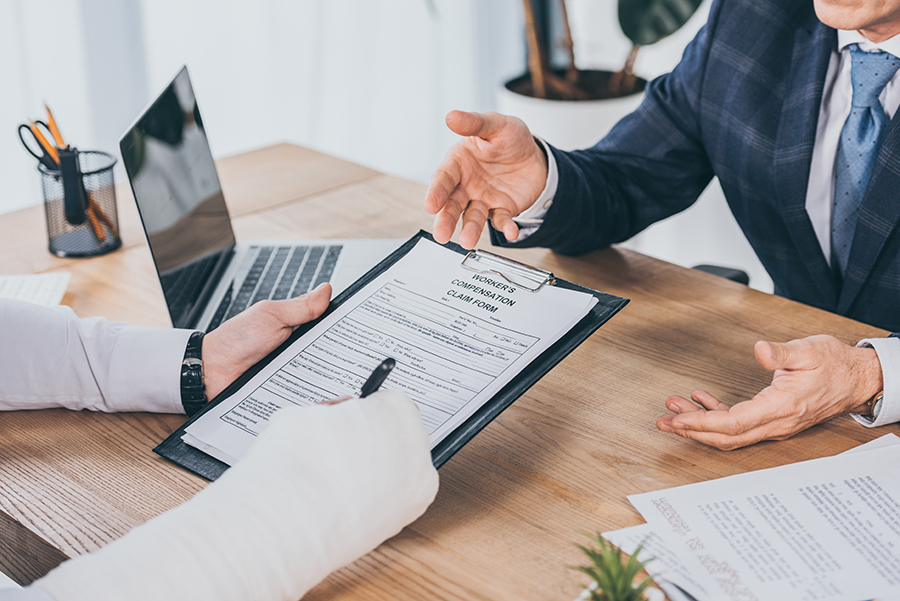 Worker's compensation insurance was created to protect companies from being sued by injured employees. The benefits of Worker's Compensation are offered to an injured employee. However, the employee must have been injured on the job due to job-related activities. Also, they are covered if they succumb to an illness that is job-related in its cause.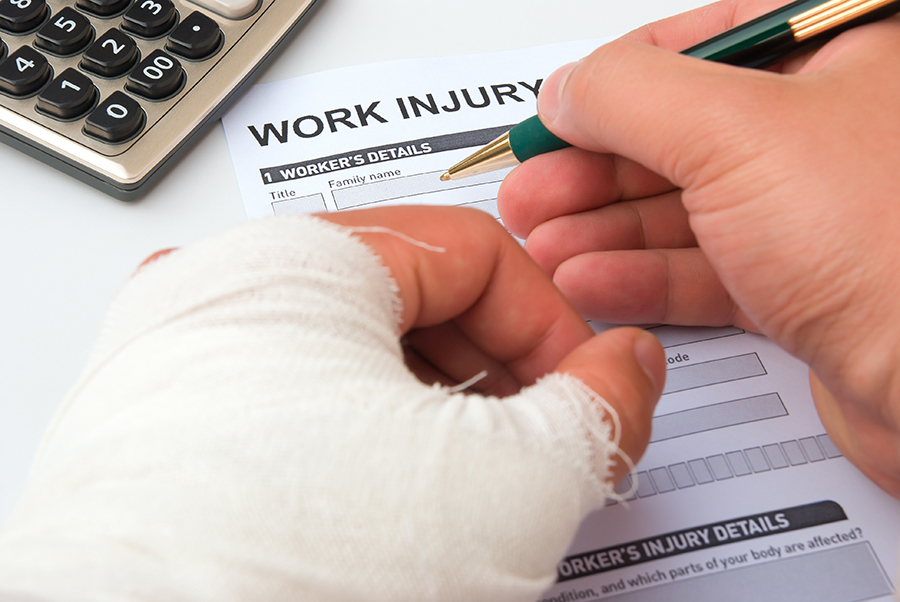 WORKER'S COMPENSATION PROVIDES FOUR (PRINCIPAL) BENEFITS: 
Disability income benefits

Medical benefits

Death/Survivor benefits

Rehabilitation benefits
MEDICAL BENEFITS
Medical benefits will cover the cost for most medical treatment. These are generally paid 100%. 
DISABILITY INCOME BENEFITS
There is a 3 day waiting period in Oregon for Disability Income Benefits to kick in. Other states may have a different waiting period, but, typically it's 2 to 7 days. Once the waiting period is passed, the benefits will be paid retroactively and the employee will continue to receive a weekly check based on a percentage of their earnings. There are four classifications of disability, based upon the degree of disability. 
Permanent Total: Complete and total loss of the ability to perform a gainful/suitable occupation.

Temporary Total: A total disability that will last for a short period, after which the employee can return to full employment.

Permanent Partial: A disability that results in a partial loss of earning power or limits the employee's overall capabilities.

Temporary Partial: A temporary limitation in work capabilities that may require the employee be placed on light duty for a period of time. 
The amount payable from this benefit is based on the degree of disability and the length of time the disability is expected to last. 
DEATH/SURVIVOR BENEFITS
There are two types of benefits that are paid under this.  One is a burial allowance and the other is monthly income benefits to eligible survivors. 
The burial allowance is paid in a lump sum. The amount is based on a multiple of the employee's weekly earnings. 

A monthly income benefit is paid to the deceased's spouse and/or dependent children, which is all dependent on the employee's earnings and rationed proportionately to each family member.  
The spouse benefit is paid for life, unless the person gets remarried. The children's benefit is up to a specified age, typically 18, unless there's other circumstances (higher education, etc.)
REHABILITATION BENEFITS
These benefits are offered to restore a person to a position of productive employment. In addition to rehabilitation services, the disabled worker may be compensated for necessary cost associated with rehabilitation, room/board, travel, equipment, and books. Generally, any justifiable expense will be paid under rehabilitation benefits. 
To read more about Oregon Worker's Compensation Insurance specifically, please click here (it will take you to Oregon WC specific article- happy reading!)
Graybeal Group, Inc. Offers The Widest Range of Products and Pricing in Oregon
Graybeal Group Inc. is a professional Insurance company with licensed agents and staff.  With over three decades of experience, Graybeal Group takes pride that our agents are specialized in the needs of our customers in the areas of Crop/Agriculture, Hemp, Non-Profits, Pasture Rangeland and Forage, and Farm & Ranch. 
Being able to provide the time for our agents to focus on their specialty allows us to give you – our clients – the needed coverage for your home and business.
For more information, we invite you to call Graybeal Group Inc. at (541) 567-5523.