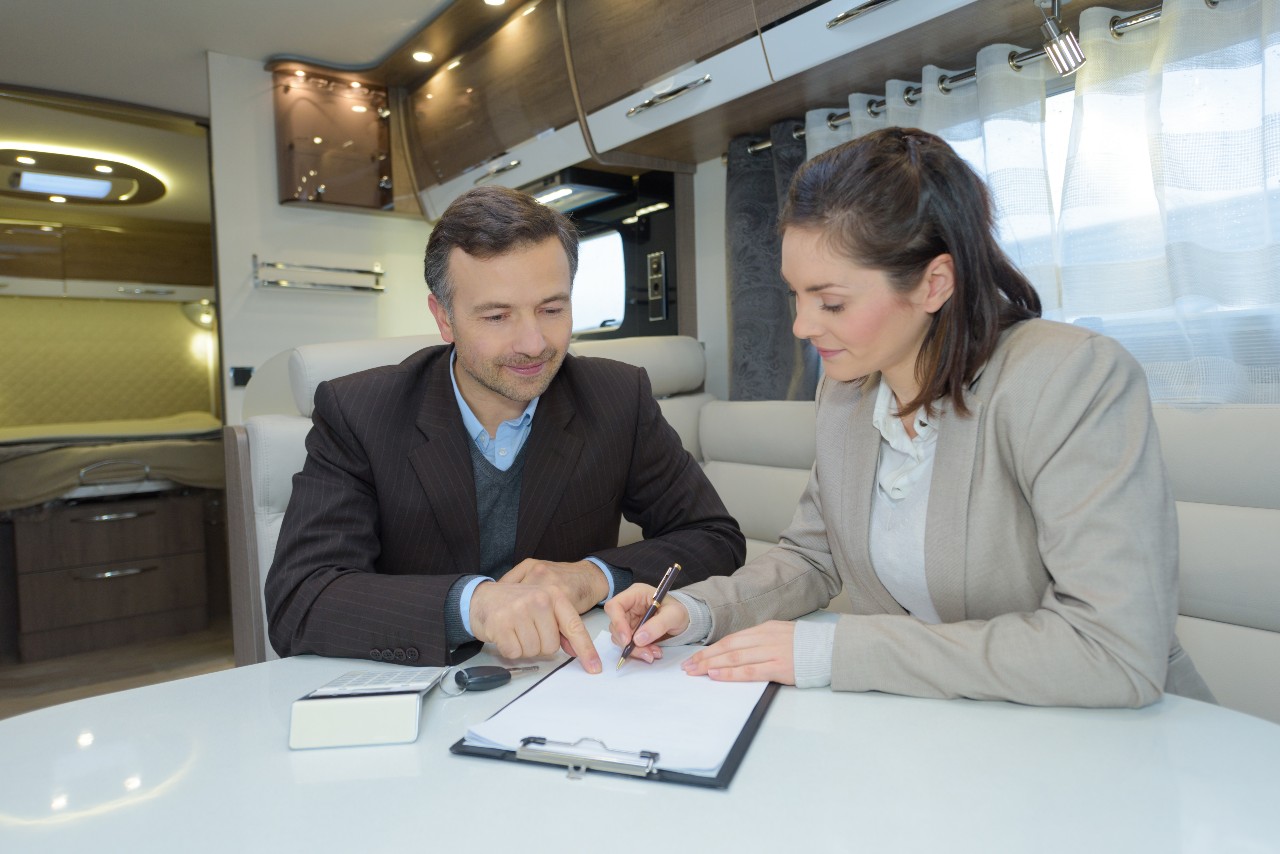 How to Find the Best Trailer Home Insurance
You will find that insurance for your mobile home, also known as manufactured home insurance, is quite similar to a standard homeowners insurance policy. It provides financial protection for when your home is damaged. Although not required by law, mortgage companies and mobile home communities could mandate that homeowners purchase this coverage.
The vast majority of policies for mobile or trailer home insurance usually protect your home and personal belongings. They also offer liability coverage. You can expect prices to vary, which is why it is wise to secure several quotes and compare them in order to obtain affordable trailer home insurance.
Finding Affordable Trailer Home Insurance
Because many insurance companies typically do not offer quotes online, finding trailer home insurance quotes can be difficult. Some well-known insurance companies require homeowners to talk with a representative in order to obtain a trailer home insurance quote.
The primary criteria for determining the cost of trailer home insurance are your home area, your age, and coverage limits. It is worth noting that the most effective way to obtain affordable trailer home insurance is by comparing quotes. If you run into problems securing these quotes, think about reaching out to an independent agent in your city.
What Trailer Home Insurance Covers
In general, a trailer home insurance policy will provide coverage for your home and property that includes the following:
Mobile home
Attached patio and/or deck
Storage shed or garage
Cooking appliances
Personal possessions
Clothing
Entertainment equipment
Here are the primary coverages provided by homeowners insurance for trailer homes:
Dwelling Coverage
You can tap into this coverage to pay to rebuild or repair the physical structure of your home if it sustains damage by a covered peril. An example would be a fire causing a wall in your trailer home to collapse. This is covered by your dwelling coverage. Other structures included in dwelling coverage are a roof and a deck that is attached to your trailer home.
Liability Protection
If a person is injured on your property, liability coverage protects you. So, if a neighbor is struck by a falling tree branch on your property, you may be held liable. By having liability coverage, your insurance company would cover legal defense fees and could pay damages if it is determined that you are liable. Be aware that your insurance company would offer financial protection only up to your coverage limit.
Personal Property
Trailer home insurance gives you protection for your personal belongings. This applies if they are stolen or damaged. If a burglar comes into your trailer home and steals your stereo equipment, you would be covered. However, you must pay a deductible in order to make a claim.
Other Structures
As noted above, trailer home insurance policies will usually include coverage for permanent structures that are not permanently attached to your home. Examples are a garage or a tool shed.
Additional Living Expenses
If you are not able to reside in your home because of a covered loss, this coverage gives you compensation for additional expenses during the time you are living elsewhere. So, if a fire occurs in your trailer home, your insurance company will pay for the cost of a hotel, up to your coverage limit.
Additional Endorsements
Trailer home insurance companies permit policyholders to customize their policies through endorsements, and these endorsements supplement a standard policy. Endorsements give you coverage that does not come standard with a homeowners insurance policy. Examples are debris removal and water damage from sewers.
You might find it helpful to consider purchasing these following endorsements for additional protection:
Trip collision — Protection for use when moving your trailer home to another permanent location.
Emergency removal —Moving your trailer home if an oncoming disaster, such as a hurricane or fire, threatens your home and safety. This policy pays for you to move to another location.
Fire department charges — This policy offers reimbursement for charges incurred if your trailer home is located in an area that is not serviced by a fire department.
Worldwide coverage — Protection for your personal belongings if they are lost, stolen or damaged when traveling to another permanent location.
Graybeal Group, Inc. Offers Widest Selection of Insurance Plans for the Best Price in Oregon and Washington
Graybeal Group, Inc. is a professional Insurance company with licensed agents and staff. With over three decades of experience, The Graybeal Group takes pride that our agents are specialized in the needs of our customers in the areas of Crop/Agriculture insurance, Hemp insurance, Non-Profits insurance, Pasture Rangeland and Forage insurance, and Farm & Ranch insurance.
Being able to provide the time for our agents to focus on their specialty allows us to give you – our clients – the needed coverage for your home and business. At Graybeal Group, Inc., we are committed to providing an experience that empowers our clients so they are educated on their coverage and the value we provide above all others.
For more information, we invite you to call Graybeal Group, Inc. at (541) 567-5523.