What if I Get Into an Accident With an Uninsured Vehicle in Oregon?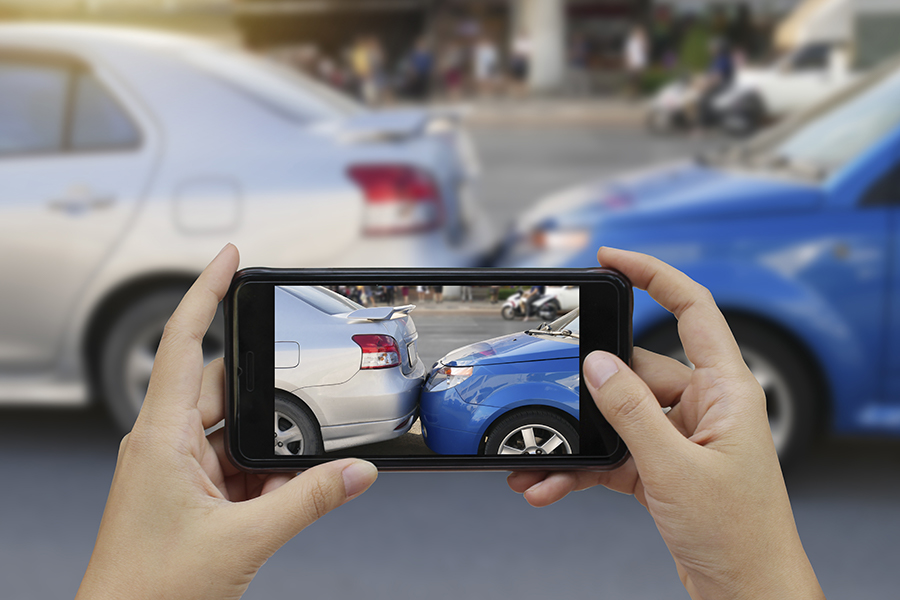 An uninsured vehicle in Oregon is a vehicle that meets any of the following criteria: 
The vehicle is operated by a hit and run driver, where the insured is unable to identify the driver of the vehicle 

No liability policy is in place at the time the accident occurs

Or the auto has

liability coverage

, but the coverage is not enough to meet Oregon's standard requirement

If the other driver's insurance company denies their coverage or the insurance company is or is going bankrupt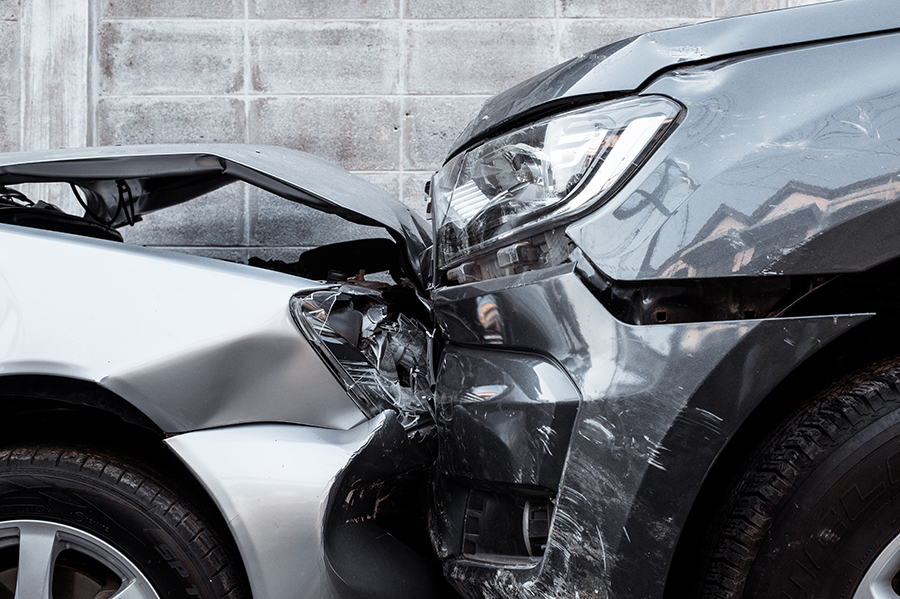 WHAT IS NOT COVERED WHEN IN AN ACCIDENT WITH AN UNINSURED DRIVER IN OREGON: 
Using an auto without the reasonable belief he or she is allowed/entitled to (Does NOT apply to family members using a covered auto owned by the insured)

Using an auto for public use/livery conveyance, unless it's a shared car pool

If accident while an INSURED is driving or is struck by another one of THEIR autos that is NOT covered in the policy

If a family sustains bodily injury while occupying or struck by the named insured that has primary coverage under another policy (then that policy will pay it)

If a bodily injury claim is settled without the insurance company's consent

If bodily injury occurs and it's already covered by a workers compensation policy or disability benefits law

Doesn't cover/pay for punitive or exemplary damages

(

Punitive damages

, also known as exemplary

damages

, may be awarded by the trier of fact (a jury or a judge, if a jury trial was waived) in addition to actual

damages

, which compensate a plaintiff for the losses suffered due to the harm caused by the defendant)
OREGON REQUIREMENTS FOR UNINSURED MOTORISTS
The insurance company is required to provide uninsured motorist coverage for bodily injury in an amount equal to the policy's limit for bodily injury liability coverage unless the named insured asks for lower limits in writing. 
If the named insured requests lower limits in writing to the insurance company, the following must happen: 
They must get a signed statement from the insured acknowledging that he or she was offered coverage with limits equal to his or her bodily injury liability limits and this statement must contain a brief summary of uninsured/under-insured motorist coverage actually provides.

Provide a premium comparison with the limits equal to the insured's bodily injury liability limits and the requested lower limits
To find out about what kind of auto insurance coverage options are offered by Graybeal Group Inc., and protect yourself from uninsured motorists!
Graybeal Group, Inc. Offers A Wide Range of Products and Pricing
Graybeal Group, Inc. is a professional Insurance company with licensed agents and staff.  With over three decades of experience, The Graybeal Group takes pride that our agents are specialized in the needs of our customers in the areas of Crop/Agriculture, Hemp, Non-Profits, Pasture Rangeland and Forage, and Farm & Ranch.
Being able to provide the time for our agents to focus on their specialty allows us to give you – our clients – the needed coverage for your home and business. At Graybeal Group, Inc., we are committed to providing an experience that empowers our clients so they are educated on their coverage and the value we provide above all others.
For more information, we invite you to call Graybeal Group, Inc. at (541) 567-5523.