What is Oregon Employment Practices Liability Insurance?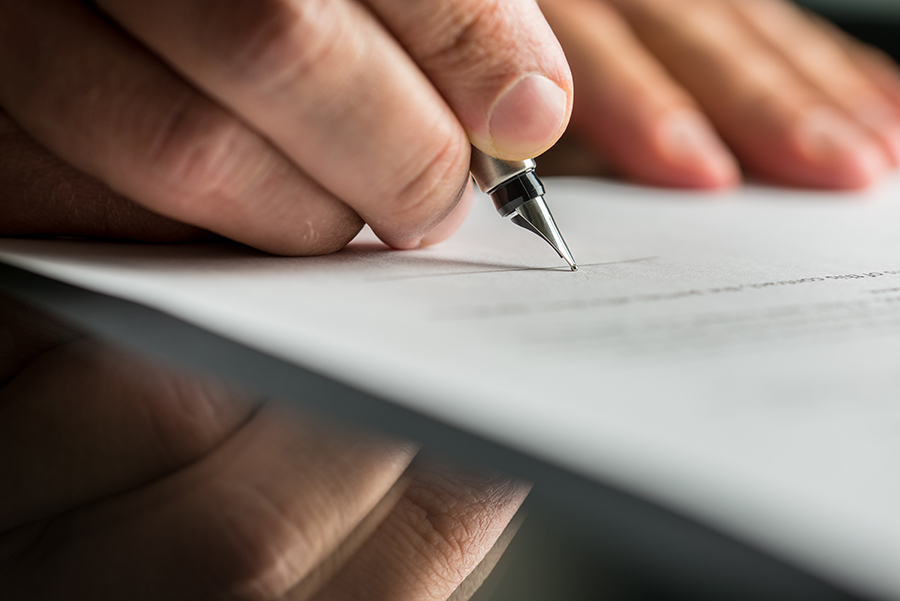 Commonly known as EPLI, Employment Practices Liability Insurance covers businesses against claims from employees. Where Worker's Compensation and Employers Liability policies exclude, EPLI includes. EPLI includes such things as: sexual harassment, wrongful termination, discrimination, etc. The employee brings suits against an employer when they feel their legal rights have been violated. 
IS OREGON EPLI ONLY NECESSARY FOR LARGER COMPANIES?
No. Most people do think of this type of insurance as only necessary for larger organizations, however, the reality is, smaller companies face a lot of the same risks! As this idea became more recognized, insurance companies started offering EPLI coverage for smaller companies.  They can add it as a stand-alone policy or in addition to their Businessowners policy. Also, Employment Practices Liability Inusrance protects against claims from past, present, and potential employees. Learn more about insurance for business owners, click here!
WHAT ARE SOME OF THE RISKS OREGON EPLI INSURES AGAINST? 
Wrongful Termination

Sexual Harassment

Discrimination

Negligent Evaluation

Breach of Employment Contract

Failure to Employ or Promote

Wrongful Infliction of Emotional Stress

Mismanagement of Employee Benefit Plans

Deprivation of Career Opportunity
The premium costs associated with this kind of coverage are dependent on the type of business, number of employees, and other risk factors such as previous claims or lawsuits brought against the organization/employer.
These types of policies also cover paying the costs for judgments/settlements and the cost to reimburse the insured for defense costs that occur in defense of a claim or suit, regardless if the company wins or loses the lawsuit.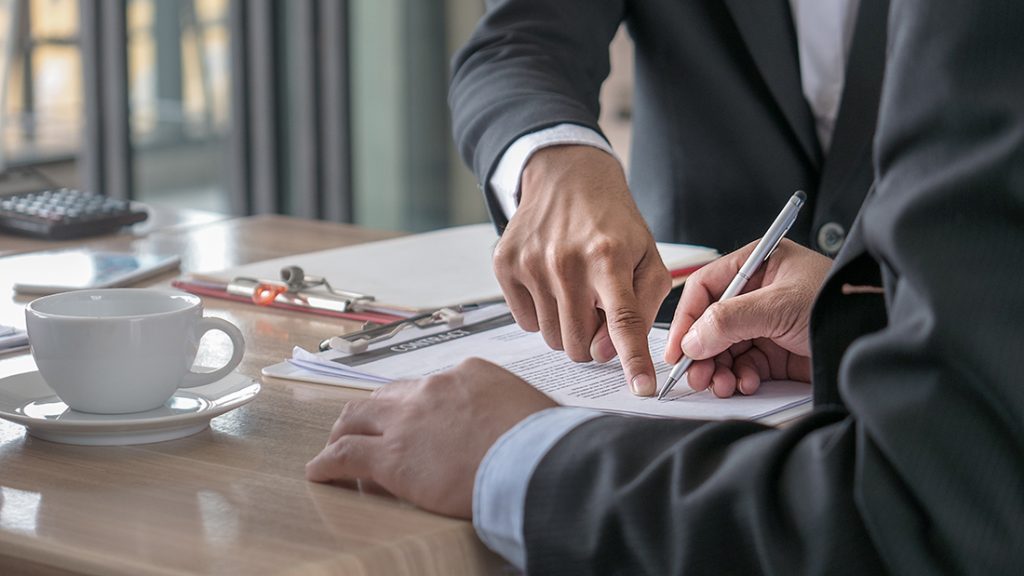 WHAT IS EXCLUDED FROM AN OREGON EPLI POLICY? 
Generally, these types of policies don't pay for civil or criminal fines, punitive damages, or if the liabilities are covered by other policies, i.e. Workers Comp or Employer Liabilities Policy. 
Conditions that the insurance company may require the insured adhere to: 
Distribute Employee Handbooks addressing the company's policies

Provide employees with information on steps to take if they are subject to sexual harassment or discrimination

Maintained documented records of all complaints and the steps taken to prevent and solve employee disputes

Install an effective hiring/screening program to avoid discrimination in hiring
Stop by our blog to learn more about the benefits of worker's compensation insurance!
Graybeal Group, Inc. Offers A Wide Range of Products and Pricing
Graybeal Group Inc. is a professional Insurance company with licensed agents and staff.  With over three decades of experience, Graybeal Group takes pride that our agents are specialized in the needs of our customers in the areas of Crop/Agriculture, Hemp, Non-Profits, Pasture Rangeland and Forage, and Farm & Ranch. 
Being able to provide the time for our agents to focus on their specialty allows us to give you – our clients – the needed coverage for your home and business.
For more information, we invite you to call Graybeal Group Inc. at (541) 567-5523.