What Losses are Covered by Oregon Business Owner's Insurance?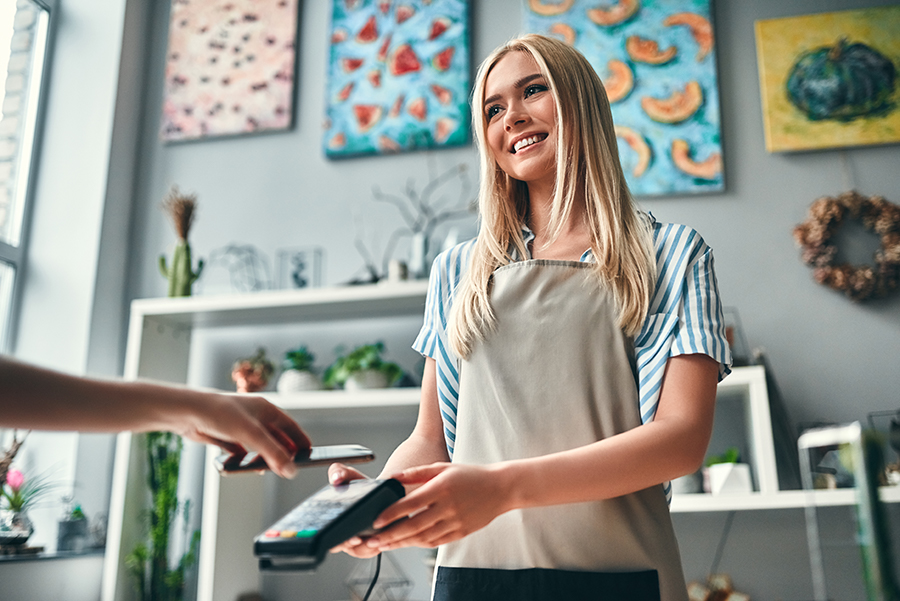 A Business Owner's Policy in Oregon has many parts to it! We've discussed some of those items in our other blogs. Here at Graybeal Group Inc. we have the expertise among our staff to help make purchasing a business owner's insurance policy a seamless process! 
The insurance company will pay for the loss or damage to covered property caused by one (or more) of the following causes of loss in Oregon:
Fire
Lightning
Windstorm and Hail – This does not include damage due to frost or cold weather, ice (other than hail), snow, or sleet, whether the wind caused it or not. Also, doesn't cover loss of or damage to awnings or canopies of fabric or slat construction, including their supports, outside of the building. Lastly, also excluded is the loss or damage to the interior of the building or personal property inside of the building; unless the wind or hail first damages the building and creates its own opening into the building.
Aircraft and Vehicle – not driven or piloted by the insured. This includes damage due to physical contact of an aircraft, spacecraft, self-propelled missile or vehicle. Also, damage caused by an object thrown up from a vehicle or falling from aircraft.
Riot and Civil Commotion – that includes acts of striking employees and looting occurring at the time and place of a riot or civil commotion
Volcanic Action – which includes direct loss or damage resulting from the eruption of a volcano when the loss or damage is caused by: airborne volcanic blast or airborne shock waves; ash, dust or particle (only if results in property damage); lava flow. 
Explosion – which covers the damage caused, but not the repair of the system. 
Smoke – (does not include smoke from industrial operations or agricultural smudge).
Vandalism and willful malicious damage to, or destruction of covered property. 
Sprinkler Leakage – which covers damage caused by leakage (inc leaks due to freezing) from an automatic fire protective sprinkler system. The insurer also agrees to pay the cost to repair the system if the building containing the sprinkler system is also covered property, including the cost to tear out and replace any part of the building required to repair or replace the system. 
Sinkhole Collapse – which covers damage caused by sudden sinking or collapse of land into an underground cavity due to natural causes.  Although, if the sinkhole was man-made no coverage is provided. Also, if man-made there is no coverage to fill the sinkhole. 
Transportation – covers loss the loss or damage of covered property while in transit when it's caused by any of the following: collision, derailment or overturn of a vehicle; stranding or sinking of vessels; collapse of bridges, culverts, piers, wharves, or docks.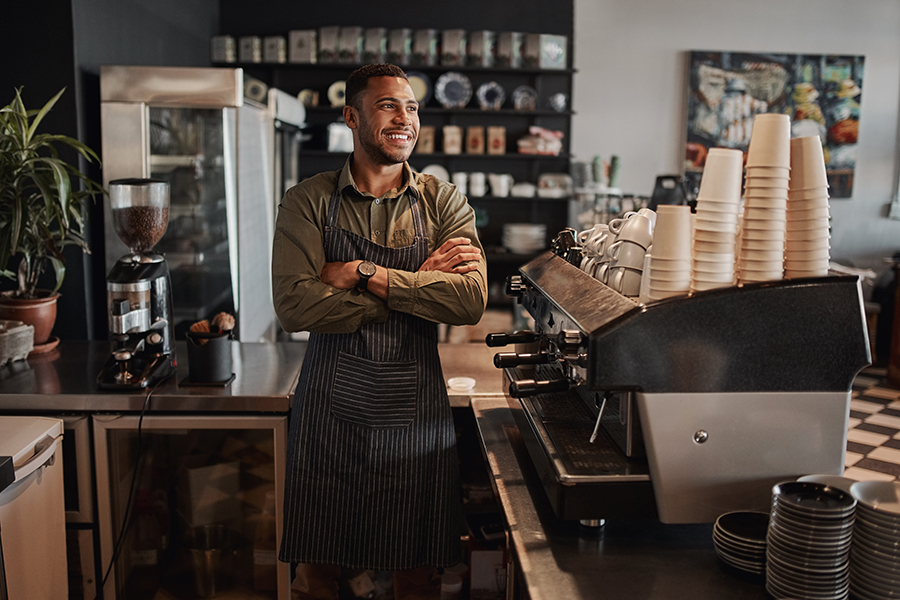 Graybeal Group, Inc. Offers The Widest Range of Products and Pricing in Oregon
Graybeal Group Inc. is a professional Insurance company with licensed agents and staff.  With over three decades of experience, Graybeal Group takes pride that our agents are specialized in the needs of our customers in the areas of Business Owner's, Crop/Agriculture, Hemp, Non-Profits, Pasture Rangeland and Forage, and Farm & Ranch. 
Being able to provide the time for our agents to focus on their specialty allows us to give you – our clients – the needed coverage for your home and business.
For more information, we invite you to call Graybeal Group Inc. at (541) 567-5523.