Tips and Tricks to Save on Your Auto Premium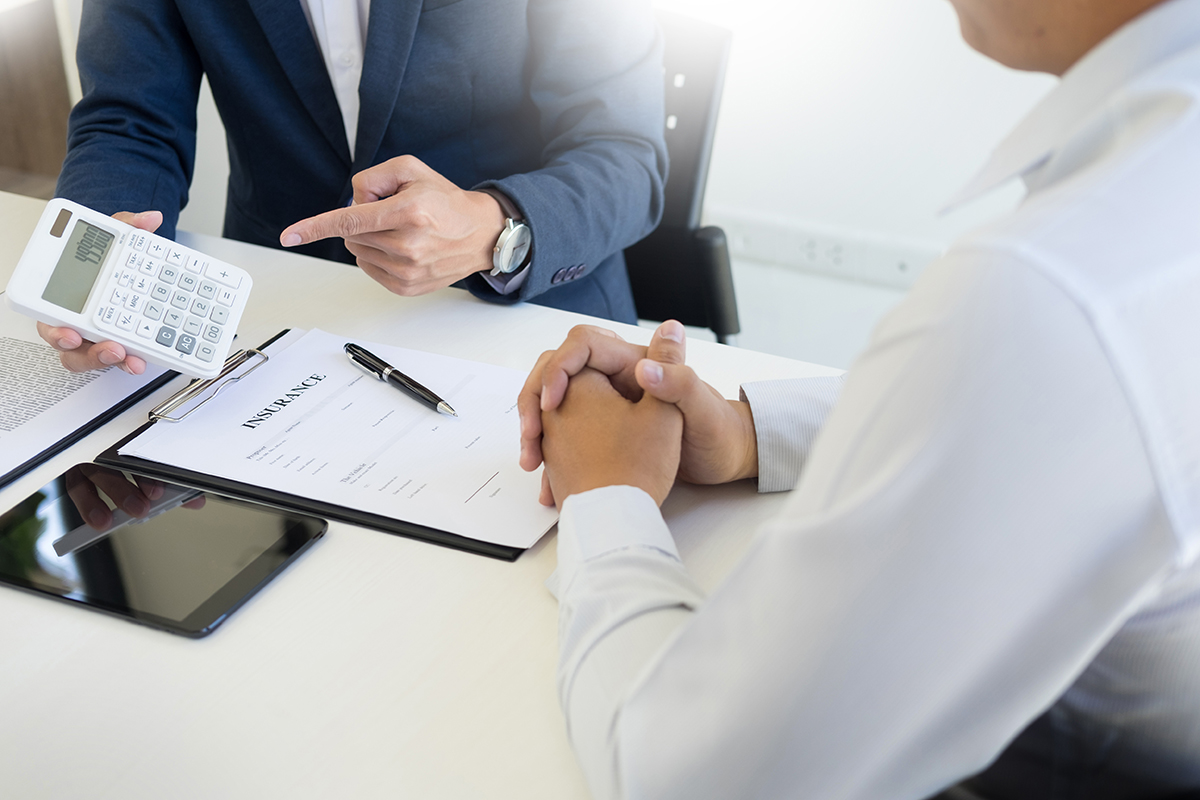 How to Save on your Auto Premium
When you think of purchasing a new car, your auto premium is not the first thing on your mind. You probably give more consideration to the appearance, horsepower, perhaps fuel efficiency, or you ponder buying a hybrid or all electric vehicle for environmental reasons. You might even be focusing on roominess, trunk space, and handling – all before thinking about how it may affect your auto insurance.
But that doesn't change the fact that you will be soon faced with paying insurance on your new set of wheels. No need to worry. There are many ways to save on your auto insurance. You could potentially reap substantial savings by taking any number of steps to persuade the insurance company to lower your auto premium.
Here are some measures that you can put into place to potentially save on your auto insurance.
Tips to Save on Your Auto Insurance Premiums
Be Selective When You Choose an Auto Insurance Company
When you are deciding what car to buy, you put a lot of time and effort into choosing the automobile that will fit all your personal needs. It should be the same with selecting the company to insure your car.
When it comes to shopping around for auto insurance companies, obtain at least three quotes. Also, be aware that there are different types of insurance companies. They include:
Companies that sell through their own agents
Companies that sell through independent agents
Companies that sell directly to consumers through the phone, an app, or the Internet
Inquire with friends and co-workers, for example, during the process of identifying the auto insurance company that will best serve your needs. Seek recommendations. Be discriminating.
Pose questions to auto insurance agents and take notes. Keep in mind that you are committing to at least one year of paying auto premiums with the insurance company that you select.
Do a Comparative Analysis Before Deciding on an Auto Insurance Company
Be sure to compare auto premiums among several auto insurance companies – before you purchase that car – in order to get the best rate. If you want to save on auto insurance , then it behooves you to compare insurance costs from various companies.
It is helpful to know that there are insurance companies that are willing to provide a fair and reasonable auto insurance rate if, for example, you purchase a car that has a reputation for safety. Now is the time, before you buy your car, to do some research to find out what your car will cost to insure.
Take advantage of a helpful tool that enables you learn about the safety rankings for specific makes and models of cars – the Insurance Institute for Highway Safety's (IIHS) online Top Safety Pick ratings tool.
Increase Your Deductible
If you want to save on auto insurance, consider raising your deductible. Your deductible is the amount of money you are responsible for paying after you file a claim and before insurance comes in to pay for your accident, theft, or another type of damage to your vehicle.
Deductibles vary from as low as $250 to as high as $1,000 or more. Keep in mind that the higher your deductible, the lower your auto premium.
You could potentially save a lot on your auto premium if you are willing to bank on the fact you are unlikely to file a claim, and, as a result, you don't mind increasing your deductible.
Improve Your Credit Rating
That's right. Your credit rating could matter when it comes to saving money on your auto insurance rate. Why is that? The way auto insurance companies think of it, if you have a higher credit rating, you are probably a more responsible driver and less likely to file a claim.
As a result, you might want to check your credit record periodically to make sure all of the information is accurate.
Bundle Your Insurance with same Auto Insurance Company
As a rule, insurance companies will offer a discount on auto insurance premiums if you purchase two or more types of insurance from them. For example, include auto and homeowner's insurance with the same company.
In order to know for sure, look into various auto insurance companies to find out if they offer bundling discounts for auto premiums. Compare costs for multi-policy discounts with several auto insurance companies.
Decrease Optional Insurance on Older Vehicle
As a general rule, if your older automobile is worth less than 10 times the insurance premium, it doesn't make sense to carry collision and/or comprehensive coverage. To begin with, find out the value of your car. Sites like Kelley Blue Book, and TrueCar will let you look up what your vehicle is worth for free.
Receive Auto Premium Discounts for Installing Anti-Theft Devices
You have the power to lower your auto insurance premium simply by installing anti-theft devices on your car. You could rake in the savings on your auto premium by anywhere from
5 percent to 25 percent, depending on the auto insurance carrier.
Inquire with your insurance company which anti-theft devices will lower your auto premiums. For example, a hidden kill switch, a steering wheel lock, and car wheel clamp are three such devices that could reduce your auto premium.
Look to Graybeal Group for an Auto Premium That Fits Your Budget
If you live in the Pacific Northwest and are looking for a car insurance comparison, Graybeal Group, Inc. makes the process of finding the best company and price easy.
We do all the heavy lifting for you!
We invite you to contact Graybeal Group, Inc. today so we can help you find a fair and reasonable auto insurance rate that will serve your needs! Call us at (541) 567-5523.
Graybeal Group, Inc. Offers Widest Range of Insurance in Oregon and Washington
Graybeal Group, Inc. is a professional Insurance company with licensed agents and staff. With over three decades of experience, The Graybeal Group takes pride that our agents are specialized in the needs of our customers in the areas of Crop/Agriculture, Hemp insurance, Non-Profit insurance, Pasture Rangeland and Forage Insurance, and Farm & Ranch Insurance.
Being able to provide the time for our agents to focus on their specialty allows us to give you – our clients – the needed coverage for your home and business. At Graybeal Group, Inc., we are committed to providing an experience that empowers our clients so they are educated on their coverage and the value we provide above all others.
For more information, we invite you to call Graybeal Group, Inc. at (541) 567-5523.