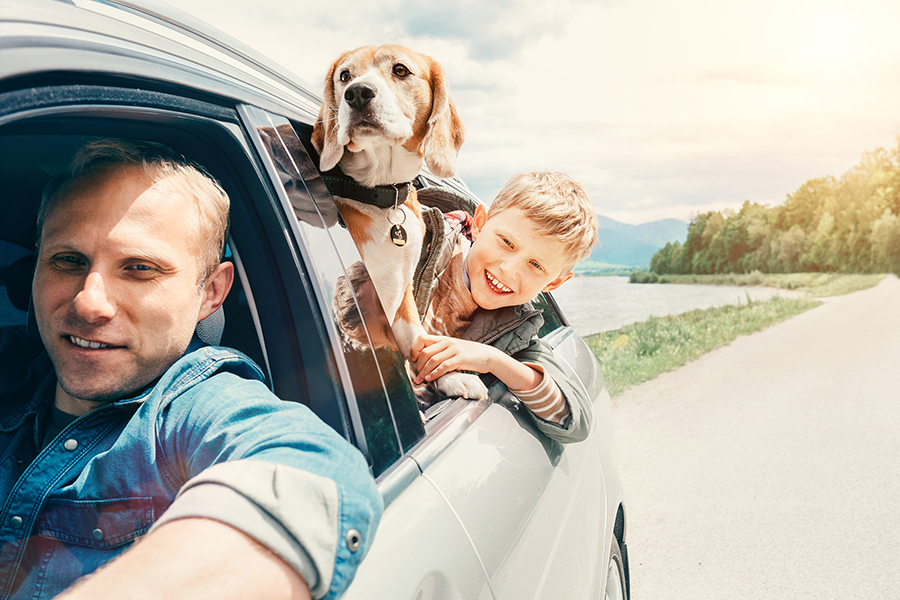 So, you just bought a new car and you're excited to get on the road and drive it and get the feel of it. It costs quite a bit, but the metallic red, two-door sports car will suit your needs perfectly and it caters to your sporty image. Surely you'll need auto insurance, right?
Now, what to do about insuring your prized automobile. You might think you can forego insuring your car. After all, you're a good driver and who wants to contend with the expense of monthly premiums?
But you might want to reconsider the thought of not having car insurance. Auto insurance is necessary as it provides drivers with compensation for damage to their vehicle caused by an accident, or by other dangers that include falling objects, theft, and vandalism.
Whether you have a fancy high-end car or a family sedan, you still have the same chance of getting into an accident. And you will discover that accidents can be quite costly, especially if you are without auto insurance. They can also lead to major injuries or worse. Without auto insurance, you could be looking at paying thousands of dollars in damages and you might have your driver's license revoked by the DMV.
Purchasing car insurance can be a complicated and confusing process. But if you know what the insurance companies are looking for when it comes to setting costs, you'll probably be in a better position to afford your insurance.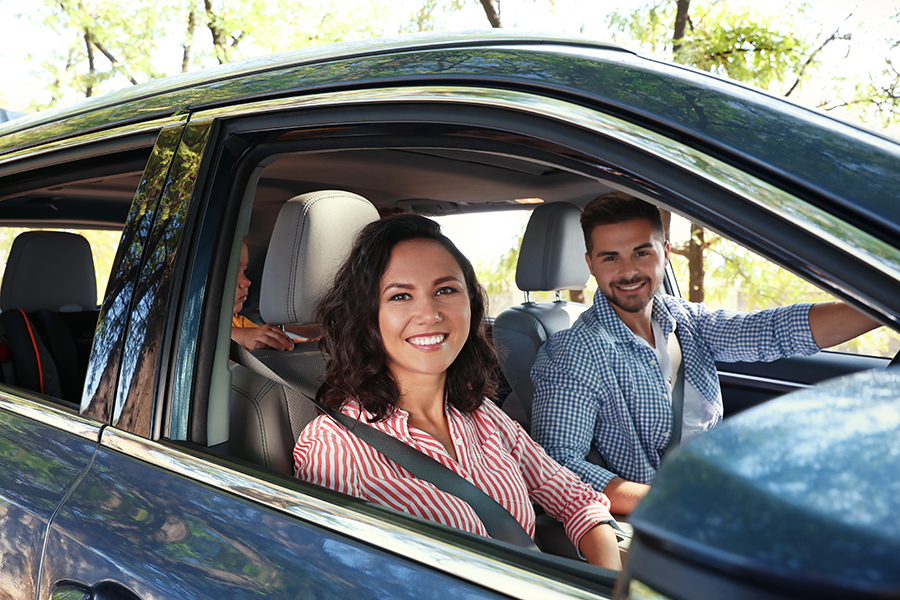 Factors that Impact Your Auto Insurance Premiums
Auto insurance companies utilize various criteria when assessing your insurance application. This process is known as underwriting. You'll discover that auto insurance companies defer to guidelines for whose applications they accept and how much they will charge groups of people considered at risk.
Vehicle Considerations: Insurance companies will evaluate the following aspects of your car when setting the insurance premium –
Make and model
Age of the car
Body type
Engine size
Cost to repair your car
Likelihood of being stolen
Your Age, Gender, Marital Status: According to statistics, if you have less driving experience and you are a male, insurance companies consider you more at risk for having an accident. They also have a more favorable view of married drivers, because they believe they are not as likely to file an accident claim.
Where You Reside: If you live in an urban area – a city – with a high crime rate, you are considered a bigger risk than a policyholder who resides in a rural area where there is less traffic and usually fewer car thefts and break-ins.
Your Credit Score: Insurance companies will factor in your credit score when calculating your premium amount. That is the case in most states. According to auto insurance industry statistics, drivers with better credit scores tend to have fewer accidents. However, consumer advocacy groups argue that this practice by insurance companies unfairly penalizes lower-income car owners and that it should be abolished.
Also, during the underwriting process, insurance companies will look at motor vehicle records to determine how many accidents or tickets you have. The majority of insurance companies will use an insurance history report to see if you have made car insurance claims, in addition to how much money was paid.
There are certain insurance companies that will investigate your driving record for five or more years – even though accidents and violations only affect your rates for three years – in deciding if they want to offer you insurance.
Comprehensive versus Collision Insurance
Most confusion about car insurance is centered around these two types of insurances. It is important you know what you are purchasing when it comes to coverage for your vehicle.
Nearly 70 percent of Americans mistakenly believe that the comprehensive part of their policy covers damage to their car from a collision, according to a recent survey by InsuranceQuotes.
Comprehensive Insurance: This insurance provides protection against theft and damage caused by an incident other than a collision, such as fire, flood, vandalism, falling rocks or trees, hail, or running into a deer.
Collision Insurance: This type of insurance reimburses you for damage to your vehicle that happens as a result of a collision with another car or other object — like a tree or guardrail – when you are at fault. It also protects you from damage from potholes or from rolling your car.
It is worth noting that comprehensive and collision are optional insurances that do protect your car. Conversely, liability insurance is legally mandated as it covers the costs related to injuries, death, or damage caused to another vehicle or property that you or another driver causes while driving your car.
Myth — A More Expensive Vehicle Costs More to Insure
"An expensive SUV might have better claim rates for accidents or thefts than a lower-priced car, so the premiums end up costing less," said Penny Gusner, consumer analyst for Insurance.com.
How You Can Pay Less for Auto Insurance
You might be surprised to find out that there are ways you can decrease the cost of your auto insurance. One option is dropping comprehensive coverage for an older vehicle.
You can also increase your deductible, which is what you pay before insurance kicks in, as another method for realizing cost-savings. This is only helpful if you can afford to cover the possible higher out-of-pocket costs.
Here are some examples of how you can lower your premium as you raise your deductible:
Increase your deductible from $200 to $500 and you could reduce your collision and comprehensive coverage cost by 15 percent to 30 percent, according to the Insurance Information Institute.
Switching to a $1,000 deductible could save you 40 percent or more on your premium, according to the Insurance Information Institute.
Take advantage of more savings as insurance companies offer discounts for low-mileage, multiple cars, safe drivers – defined as no moving violations for the past three years – and for students with good grades. You might be able to capture additional savings if you bundle auto and homeowner's coverage with the same company.
Graybeal Group, Inc. Offers The Widest Range of Products and Pricing
Graybeal Group, Inc. is a professional Insurance company with licensed agents and staff.  With over three decades of experience, The Graybeal Group takes pride that our agents are specialized in the needs of our customers in the areas of Crop/Agriculture, Hemp, Non-Profits, Pasture Rangeland, and Forage, and Farm & Ranch.
Being able to provide the time for our agents to focus on their specialty allows us to give you – our clients – the needed coverage for your home and business. At Graybeal Group, Inc., we are committed to providing an experience that empowers our clients so they are educated on their coverage and the value we provide above all others.
For more information, we invite you to call Graybeal Group, Inc. at (541) 567-5523.